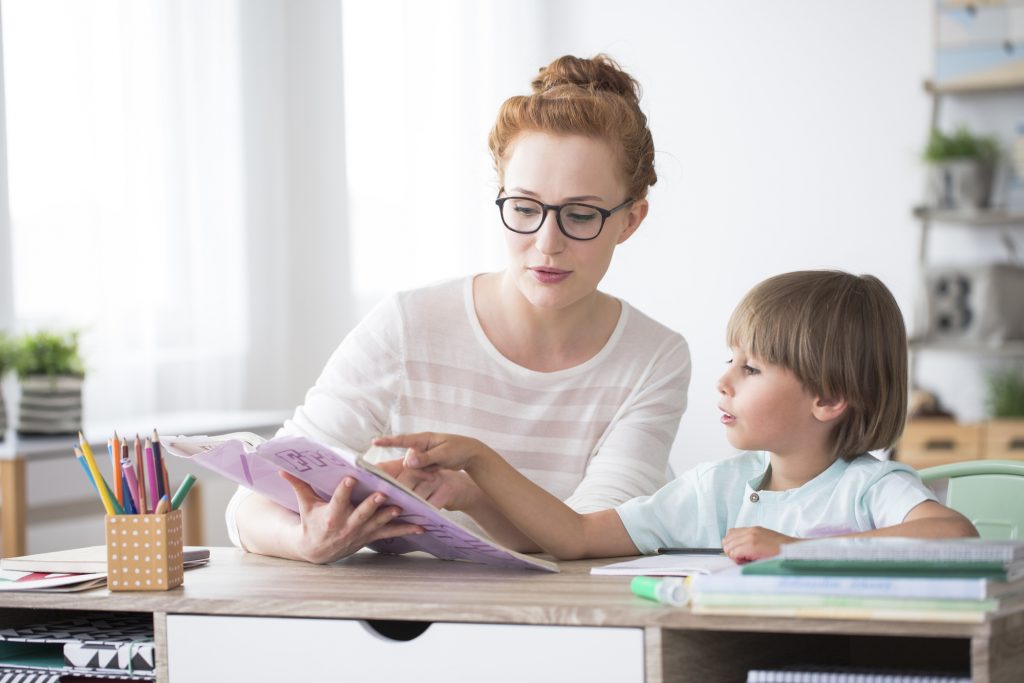 In 2017, 13 jurisdictions fell below the national progress levels for grade 4 math. And a whopping 20 jurisdictions fell below the national level for grade 8 math.
The trends show that, as students get into higher grades, they are less able to keep up with the curriculum. Many parents turn to tutors to help them catch up and keep up.
But that can put a financial strain on the family budget. Read on to learn how to find a tutor for less money.
Understand the Tutoring Differences 
Many children struggle with math or reading. And there are many options you can choose from.
Before you pay for sessions at a tutoring center, learn your options so you can spend your money wisely. 
Ask Your Student's School
If your child is struggling with any school subjects, the first thing you should do is talk to the school.
Your child's teacher and principal may have options that could help your child. There may be free afterschool study groups or homework help clubs.
Or the school may have partnerships with community resources that provide tutoring services.
Consider letting them set your child up with a volunteer tutor after school. Or assign your child an in-class teaching aide. 
There may also be learning toys and math manipulatives that you can borrow for homework help. 
Visit Your Local Library
Your local library has many services beyond borrowing books.
Libraries often have homework help, reading buddies and access to subscription learning game sites. These sites let kids improve their reading or math skills by playing games.
Also, make sure you check out the library community board. You may find a tutor flyer there. And sometimes, tutors hold sessions right at the library.
These tutors will charge an hourly rate, so make sure to find out what that is and ask about their qualifications. You may even ask for a one-session trial to see if that tutor is a good fit for your child.
Connect with Local Colleges
A great way to find low-cost tutoring is to hire current students. College students need to earn money for their studies and often tutor to help pay for school costs.
College students that are studying to become teachers make excellent tutors. They also will charge a lot less than a teacher who has finished their degree.
You can also ask the college if you can post an add in the college newspaper or notice board. With this notice, interested college students could contact you directly.
Opt for Group Tutoring Sessions
One way to get affordable tutoring is to split the cost with other parents. Tutors may charge the same hourly rate whether there is one student or five.
Find a small group of parents in your community that wants to pay for group tutoring sessions. 
Find Out if Tutoring Qualifies for a Tax Deduction 
Talk to your accountant about getting a tax deduction for tutoring. Sometimes, it is possible to get tutoring entered as a medical expense. 
If so, the money you spend on tutoring could help you during tax season.
Browse Online 
With technology advances, you may be able to get affordable math tutors to help your child online through video calls. Or you can find various online resources to help improve your child's skills.
Many sites offer comprehension quizzes to determine what level your child is at. Then they will create a learning plan based on the area he or she struggles with.
Find a Tutor Today!
Thanks for reading. We hope this article has helped you understand your option on how to find a tutor for your child.
Are you a working mom? Check out these 8 tips to help you balance work and family.
Anything to Add? Leave a Comment!