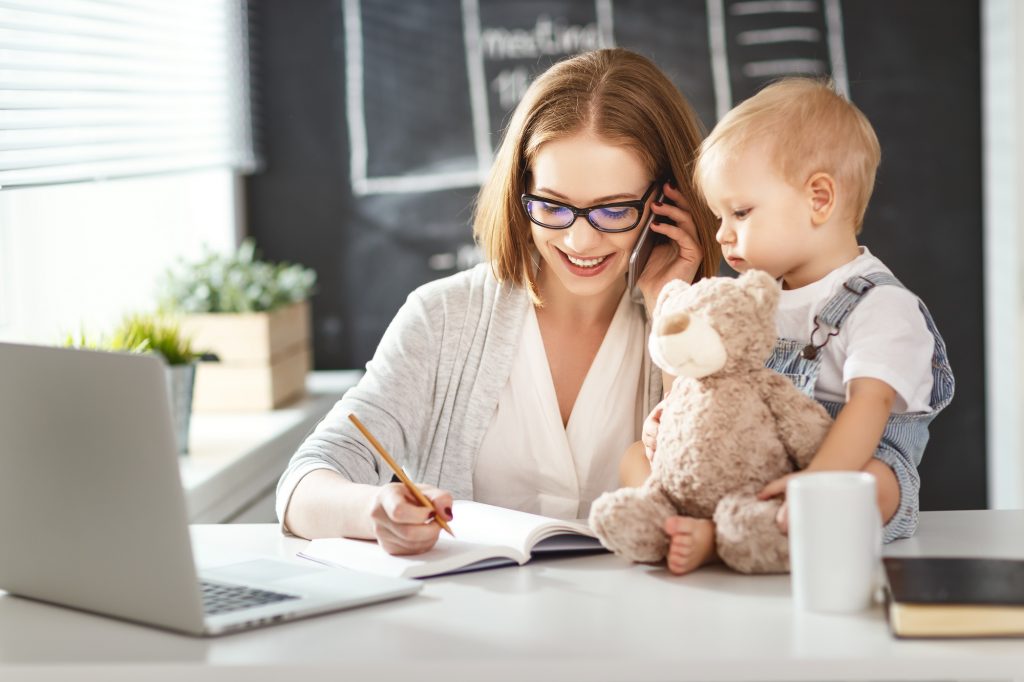 What if your small business could start booming overnight?
Many moms have struck out to create their own small businesses. However, they soon face difficulties when it comes to the world of IT.
Don't worry, though: we're here to bring you five IT solutions that will completely change how you do business!
1. An Open Office
Depending on your business, you may need to do a lot of writing and record keeping. Unfortunately, many apps that specialize in these tasks are a bit too expensive.
One of our favorite IT solutions is Open Office software. True to its name, this Apache suite of office products is completely free.
Ultimately, you get Microsoft-style software, all without paying a dime.
2. External Hard Drives
For small business moms, life is often on the go. And it can be difficult to balance working on a desktop at home and working on a laptop when you're mobile.
One good storage solution is to use external hard drives. These drives are compatible with all the computers that you use and are very easily portable.
If your last experience with external drives was a few years back, you're in for a pleasant surprise. These drives are now smaller and more convenient than ever before.
3. Office 365
Earlier, we mentioned an alternative to the Microsoft suite of products. However, depending on your business needs, there may be no substitute for the real thing.
Fortunately, you no longer have to spend a ton of money on individual programs or suites of products. Instead, you can pay a monthly fee to access the entire Microsoft Office Suite.
And this Microsoft program scales well with your business. Plans start at just five dollars a month, and more robust plans are available for larger businesses.
4. Teleconference Tools
To succeed nowadays, even small businesses need to have a worldwide presence. And that means finding easy ways to talk with various business partners, distributors, and consumers.
Fortunately, there are a number of easy teleconferencing tools. For instance, Xoom is software that you can easily use on a desktop, laptop, or smartphone to have video calls.
This program lets you not only video chat with multiple people, but you can also share what's on your computer screen. This is great for collaboration and sales calls.
5. Network Storage
Is carrying around an external hard drive not your cup of tea? Fortunately, there's another alternative: online network storage.
Your local IT professionals can help you set up storage that is perfect for your small business needs. And afterward, you'll have access to your files from anywhere on the planet.
Professionals like Charlotte IT Solutions can show you how easy it is to get started. 
IT Solutions: The Bottom Line
Now you know about the best IT solutions for small business moms. But do you know how else your business can succeed?
At Thrifty Mama Ramblings, we are all about making your small business bigger than ever. To see how we can help out, come check out our Work From Home tips today!
Anything to Add? Leave a Comment!