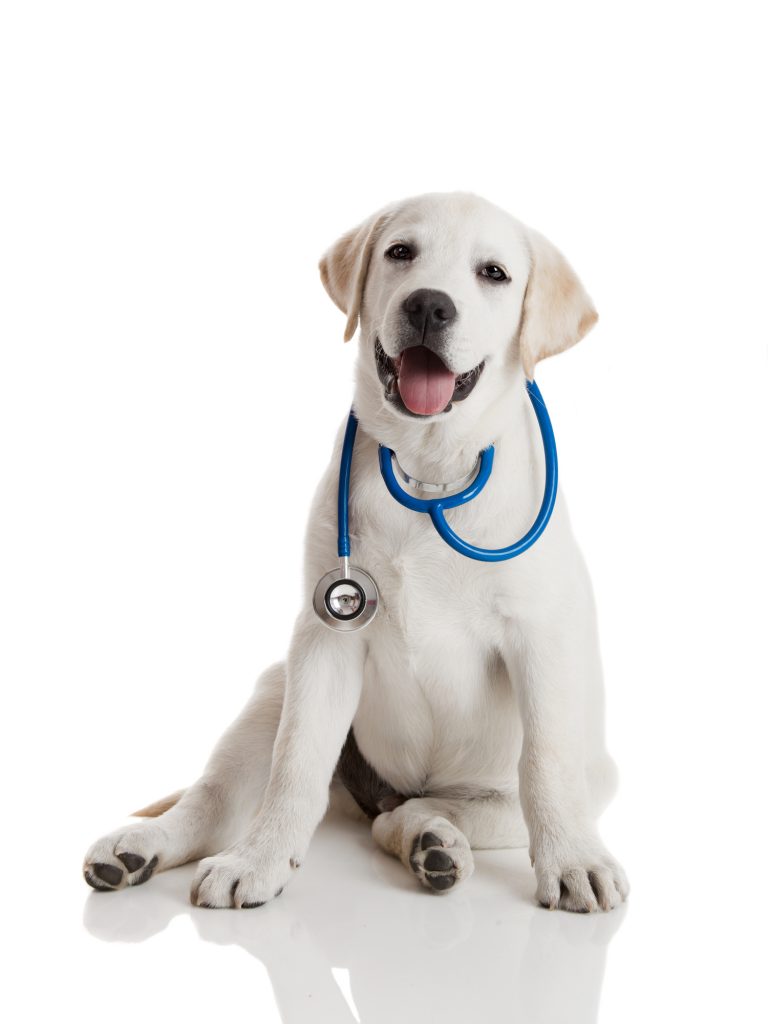 You know life insurance exists for humans, but did you know there's such a thing as life insurance for your pet as well?
That's right! You can buy pet life insurance should your pet pass away like you would to protect your family in case of a tragic accident. However, although pet and human life insurance are similar in some aspects, they're also very different in other aspects.
Read on to learn everything you need to know about pet life insurance.
1. What is Pet Life Insurance?
First of all, what exactly is pet life insurance?
Owners buy pet life insurance to cover costs should their companion pass away. Your policy will usually cover expenses like burial or cremation, and sometimes even bereavement.
Oftentimes, those who buy pet life insurance fall into two categories: owners of medical companion dogs or owners of show dogs/rare breeds.
Those who own medical companion dogs typically get reimbursed for the full cost of their dog.
Those who insure their pets can get reimbursement should their pet die accidentally, of disease, or of old age.
It's also important to note that human life insurance often provides the family members of the deceased with a specific amount of money to help them carry on without the income the deceased person provided. For the most part, pets do not provide any specific income. Therefore, it is very rare that you would get money for this specific reason.
2. Is it Worth It?
We all love and cherish our pets. However, just because you love and cherish your pet does not mean you need to buy pet life insurance.
To decide if pet life insurance is worth it, you need to figure out what kind of loss will actually occur should you lose your pet.
Years ago, this question would have been a little odd. However, there are several instances today where pets generate income.
These include:
A show pet or purebred pet: These pets have a lot of value because they can either win prize money in competitions or generate money as breeding dogs.
A famous pet: Is your animal an actor or some sort of internet sensation? If your pet works in some sort of professional capacity or it has the ability to serve as sort of an advertisement to generate traffic on the internet, then it has some sort of tangible value to it.
If you've answered "no" to both of these, then usually there is not much reason to get pet life insurance. If you still want to protect your pet, then you may want to check out a different kind of pet insurance, such as pet health insurance, instead.
However, if you answered yes to either of these, then it is definitely worth considering getting pet life insurance.
Let's now take a look at how to choose the right pet life insurance for your needs.
3. Check Your Existing Insurance Policies
First things first, you need to check your existing insurance policies.
It's not always the case, but sometimes one of the insurance policies you already own also includes some form of pet insurance.
For example, if your pet falling down the stairs is a major concern, then check your homeowner's policy. There's a good chance that something like that is already covered by it.
4. Take a Look at Your Finances
If you find out that none of your other policies include pet insurance, the first thing you want to do is to consider your finances. Think about how much life insurance you would want to take out and how this would affect your overall budget.
Also, think about how much your pet's death would affect your income. Can you cover costs for burial or cremation? Will you need to take some time off of work for mourning?
If the income is something you could easily make up for on your own, you may not need life insurance.
If, however, losing your pet will take a huge financial toll on you, then paying a few dollars in life insurance each month is usually worth it.
5. Have a Chat With Your Veterinarian
Another great way to figure out if pet life insurance is worth it is to have a chat with your veterinarian.
Your veterinarian can tell you more about the specifications of your pet's current medical condition. They will be able to help you identify any other underlying illnesses, likely causes of death, and potential future problems.
Knowing what the future holds for your pet regarding their quality of life and how long your vet thinks the pet has to live, can make a difference when it comes to deciding whether pet life insurance is for you.
6. Check Out the Current Policy Options
Right now, there's close to a dozen companies in the United States that offer pet life insurance policies.
If you decide that purchasing pet life insurance is the right move, make sure you evaluate your policy options before making a decision.
Check out the deductibles, premiums, and specific coverage plans. Make sure that the policy you choose covers the specific illnesses or incidents you worry about.
Last but not least, also make sure you are aware of the limitations of the insurance you choose.
For instance, many life insurance companies won't cover pets over a certain age. Typically, around the age of 8 years old.
Pet Life Insurance: Wrap Up
As you can tell, pet life insurance is definitely not for every pet owner.
However, there are instances where buying pet life insurance is worth it.
If you have any questions about pet life insurance, be sure to drop us a comment below. Otherwise, check out our pet section to learn more ways you can help your favorite furry friend.
Anything to Add? Leave a Comment!