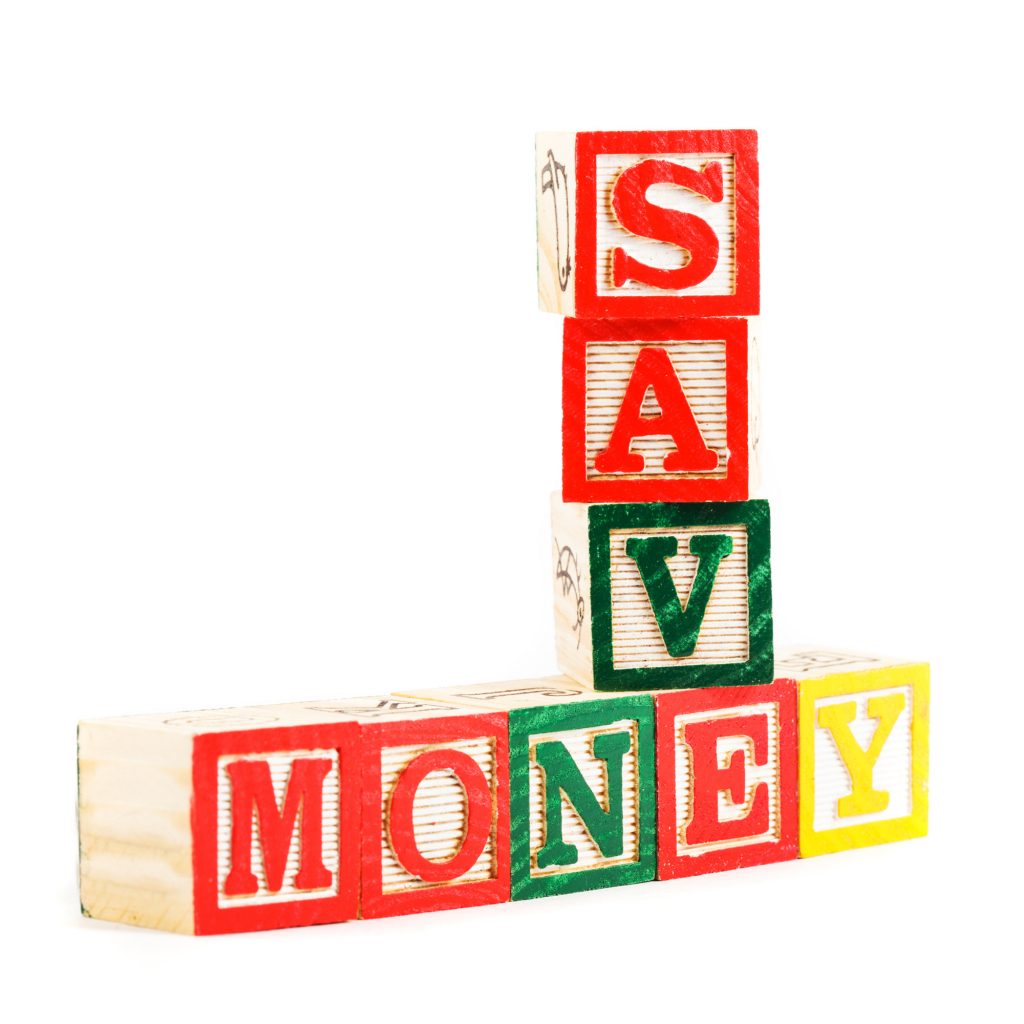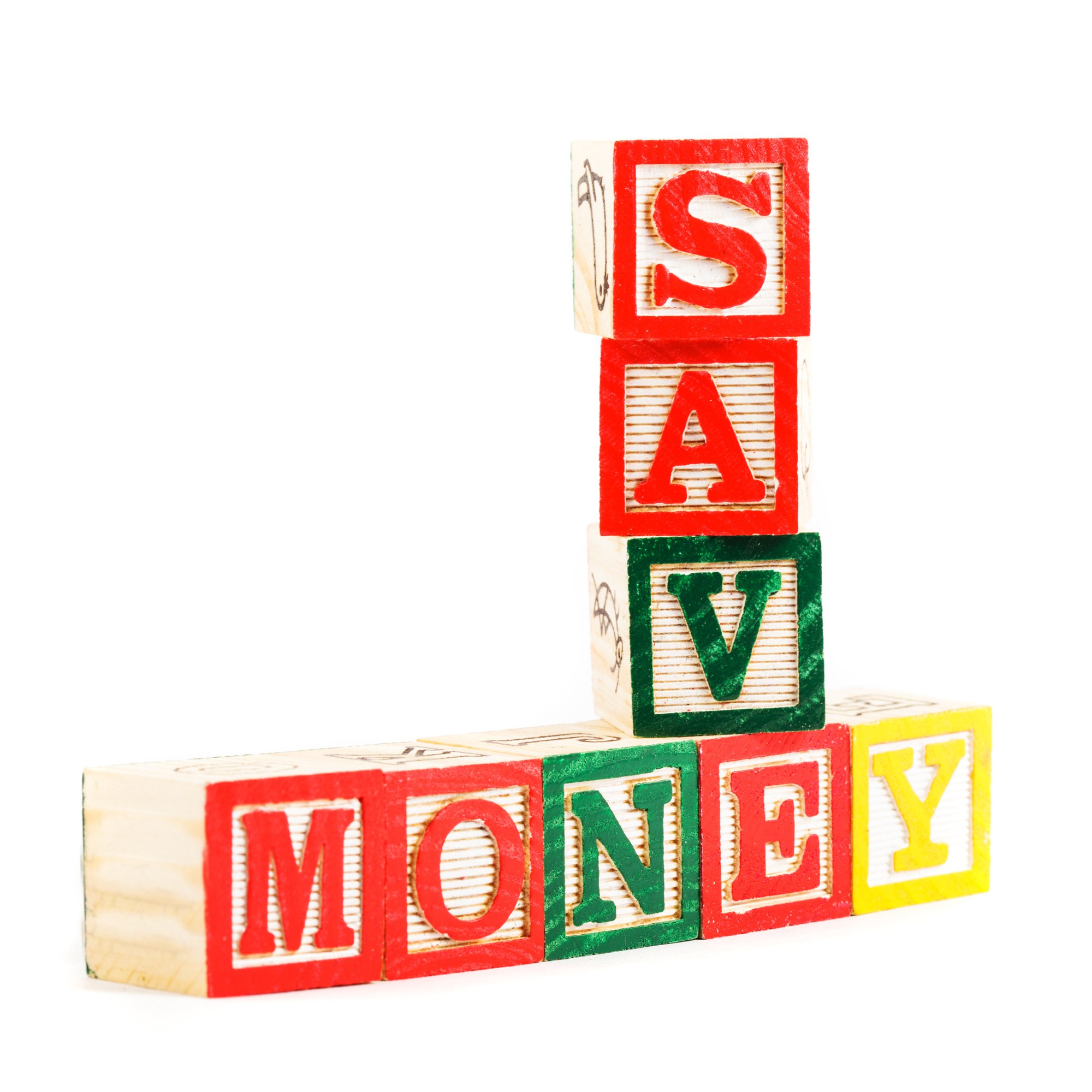 Starting your next online business venture doesn't have to be a black hole for your wallet. There are plenty of cost-saving ideas you can do to create your business and get it off the ground in no time.
Take a look at some of the best ways to save money while growing your business.
Trade Services
If your business can be used by others to provide a quality service, consider trading with other businesses in your area. One particular website, Simbi, allows entrepreneurs to trade services with each other through a coin based system.
Do you need your website analyzed for SEO purposes? It can be done using Simbi and is a great way to give back to other growing businesses. The services offered come in a variety of areas and can help keep your initial expenses for your business relatively low.
The Cloud is Your Friend
How much money will you have to spend on a filing cabinet for your business? The smartest business owners use a cloud-based system to store all of their documents.
The biggest benefits of storing everything in the cloud are the unlimited access you will give yourself to your business files, and less room is taken up in your office area.
If you use a system such as Google Drive or Dropbox, keeping your files in the cloud means you can pull them up on your phone, tablet, or laptop anywhere.
Wouldn't you like to save time while running an errand by sending an updated invoice to a client instead of having to run home, pull up the document from a filing cabinet, and fax it to them? This is the main reason why a cloud-based system is the way to go.
Be as Green as Possible
You don't want to spend hundreds of bucks each year printing up papers that need to be filed, or faxed to clients and other vendors. You can also save a lot of money each year by using power strips for all of your business devices and turning them off at the end of each day.
Even though the items are not physically turned on, they still suck a little bit of energy each second when connected to a power strip that is plugged in. Switch the strip off and watch your energy costs go down.
Find Cheaper Software Alternatives
Instead of piling up monthly expenses for a number of different software programs for your business, such as Microsoft Office, consider going the cheaper (or free) route whenever possible.
You can find a number of cheaper alternatives, or in some cases find coupons online to purchase subscriptions to software programs at a discounted price.
Quickbooks is one of the most popular accounting software programs for entrepreneurs, and you can find a list of discounts for it posted here.
What Cost-Saving Ideas Stick Out to You?
So now that you have looked at some of the best cost-saving ideas for your small business, which ones will you start trying today?
Check out our thrifty businesses section for more money saving tips!
Anything to Add? Leave a Comment!