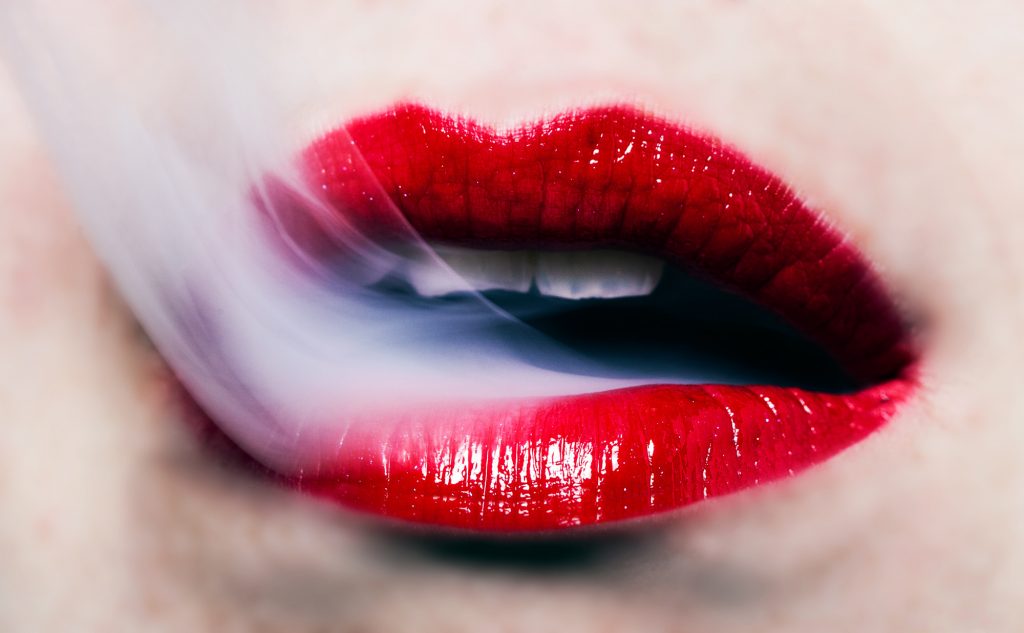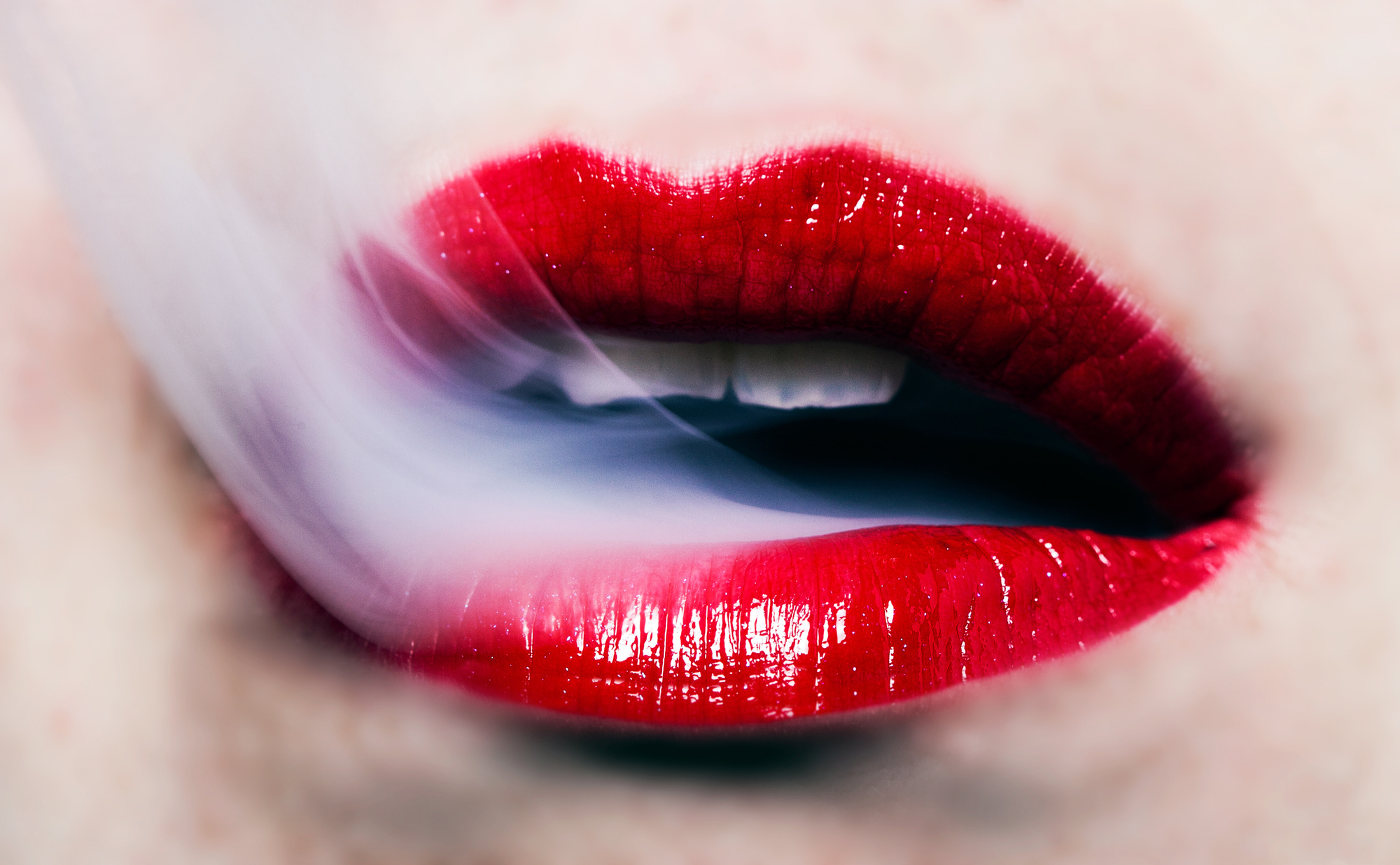 Ever wonder how many people vape? According to the CDC, 9 million Americans vape regularly with 12.6% of all adults have tried an e-cigarette or vaping device before.
The Juul is one type of e-cigarette that has been touted for helping cigarette smokers quit and eliminating the harmful chemicals found in traditional cigarettes.
But is the Juul worth it? We're going to give you a quick Juul vape review so you can decide whether or not it's worth your money.
What Is a Juul?
The Juul is a particular brand of vape. You insert a "Juul pod" into the device and inhale. The Juul turns the liquid in the pod into vapor as you inhale, which mimics the feeling of taking a drag of a cigarette.
Juuls look similar to elongated USB sticks. They're smooth, flat, and rectangular. This makes them portable and usable, but it also helps mimic the feel of holding a cigarette-like object, which is great for people transitioning from cigarettes to vaping.
Juuling vs. Vaping
Is juuling the same as vaping? Well, yes and no. Vaping is simply the act of inhaling vapor from a vape or e-cigarette device that usually delivers a flavor and nicotine, which is what you get from juuling.
But juuling is slightly different from other types of vapes. A Juul is much simpler to use, and it's great for beginner vapers. The sleek and simple design mimics cigarette smoking much better than clunkier, more heavily customizable vape devices.
The Juul is small, sleek, and easy-to-use. Other vapes can be large and have too many confusing options for beginners (or even experienced vapers).
So while juuling is vaping, technically, it's unique in how it's made, what it looks like, and how easy it is to use.
What Are Juul Pods?
The Juul itself is the device that you'll inhale from. The pods are what provide the nicotine and the fun flavors that are associated with vaping.
The Juul pod ingredients include the juice itself which contains:
0.7 mL of juice
0.59 mg/mL nicotine
Benzoic acid
Glycerol
Flavors and extracts
Each individual pod contains the same amount of nicotine as a pack of cigarettes. You'll get around 200 puffs from each pod. So depending on how much you vape, these small pods can last a while.
They also come in classic flavors like tobacco and mint, or more interesting flavors like creme brulee and mango. You can check out the selection of Juul options on Vape In The Box.
Wrapping Up on Our Juul Vape Review
The Juul is a unique type of vape. While you will be inhaling vapor like any other vape, the Juul offers a particular design and high-quality pod that you won't find with other kinds of vapes.
Whether you want to quit smoking or you just want to jump into this new trend, juuling could be for you. Hopefully, this quick Juul vape review gave you a better idea of what juuling is and how it compares to other types of vapes.
If you're looking for other reviews of products, check out our blog.
Anything to Add? Leave a Comment!