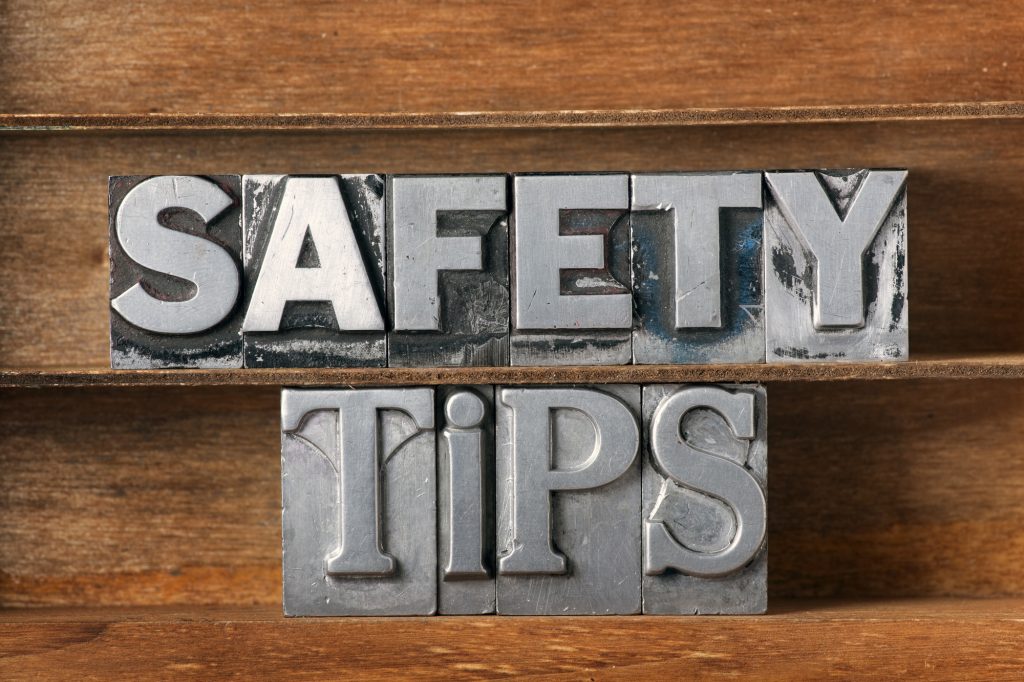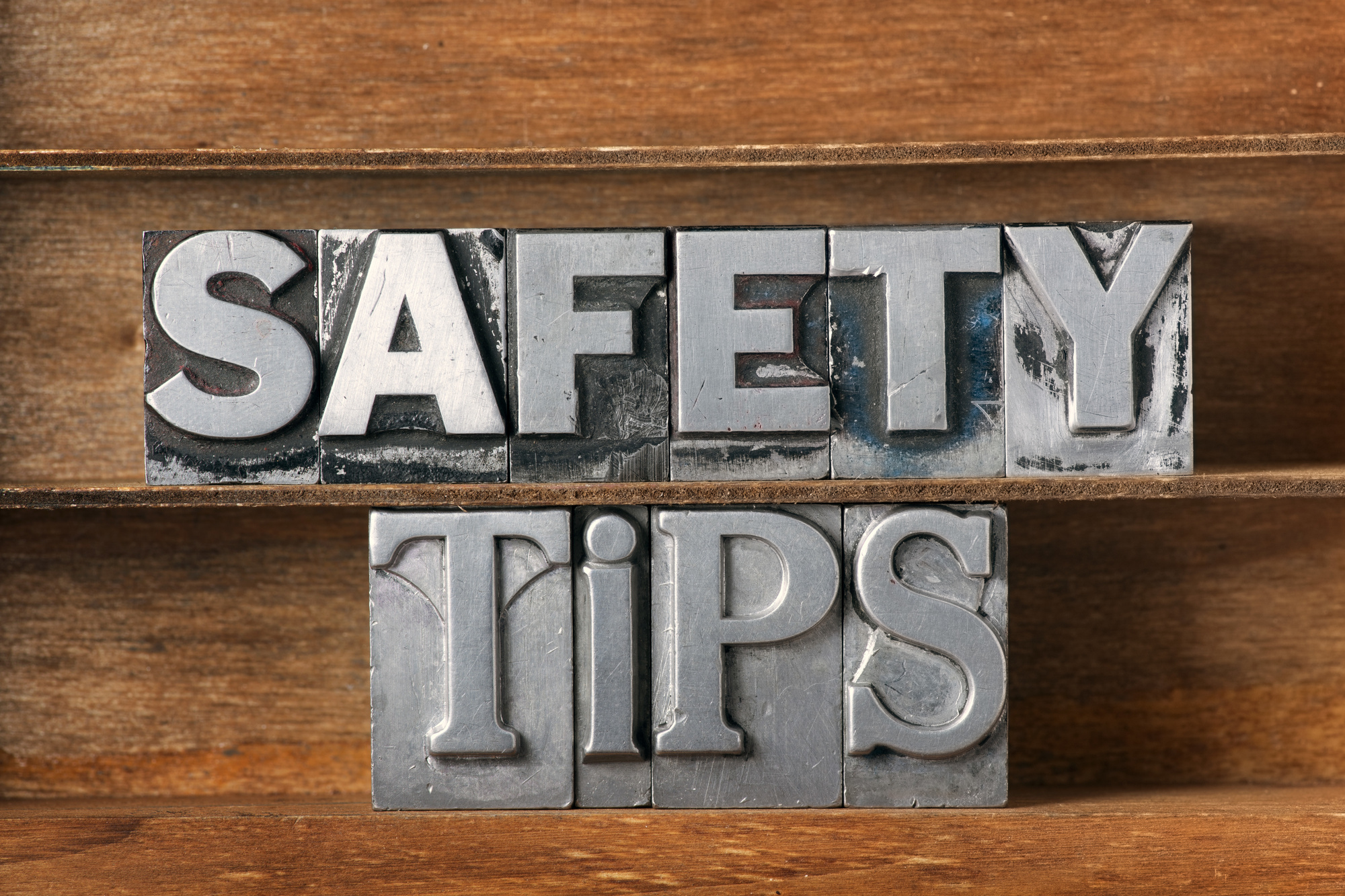 If growing your career often requires you to check your bags and add to your frequent flyer miles, you're in good company. Thousands of career women jet set from one side of the country to another for meetings and conferences.
Although traveling for your job can be an exciting alternative to sitting in an office all day, it doesn't come without its risks. Women, in particular, are more likely to be at risk when traveling solo. And though we wish it wasn't so, it's necessary to take certain precautions as a female traveler.
To make the most of your travels, and feel more comfortable doing so, here are 5 safety tips for women who have to work remotely:
Do Your Research
Before you visit a new area, make sure you understand the local customs and laws. Some gestures carry different meanings in other regions and you don't want to offend anyone.
Take the time to research religious or political events that are happening during your visit. By having an idea about your surroundings, you'll be better prepared and able to decide which areas to avoid and which events you might want to attend.
Share Your Schedule
Before you leave on a work assignment, let a trusted friend or family member in on your schedule. Tell them where you'll be staying, who you'll be with, and how they can contact you.
Keep in mind that your cell phone service might not always be great, so it's good to share all the details you can in case of an emergency.
Use Technology to Help You
Keep a copy of important documents such as your driver's license or passport on your phone in the cloud. This way you can still access the information should you lose your bag or wallet.
Apps such as "Find My iPhone" are useful in locating your phone if you lose it.
Safety Tips for Women Including Exuding Confidence
If you become lost, try to keep your composure and not appear scared or vulnerable. Maintain a confident energy so that you don't come across as someone who can be taken advantage of.
Potential attackers look for women who appear busy, inattentive, intoxicated, or vulnerable. Be careful about who you accept help from. If you do get lost or need help, seek out a nearby business owner or law enforcement officer.
Protect Yourself with Self Defense Products
Basic safety while working remotely includes the use of self-defense products. These include pepper sprays, stun guns, hidden camera, tasers, and more. Suppliers such as "TBOTECH" carry a full range of self-defense products to help you travel in safety.
Learn More About Smart Traveling
Now that you've learned some of the most important safety tips for women who travel, can you think of any others we've forgotten? Let us know in the comments below!
Also, be sure to check out these other great articles with advice for traveling smart, whether it's a solo trip, a family trip, for work or for pleasure!
Anything to Add? Leave a Comment!