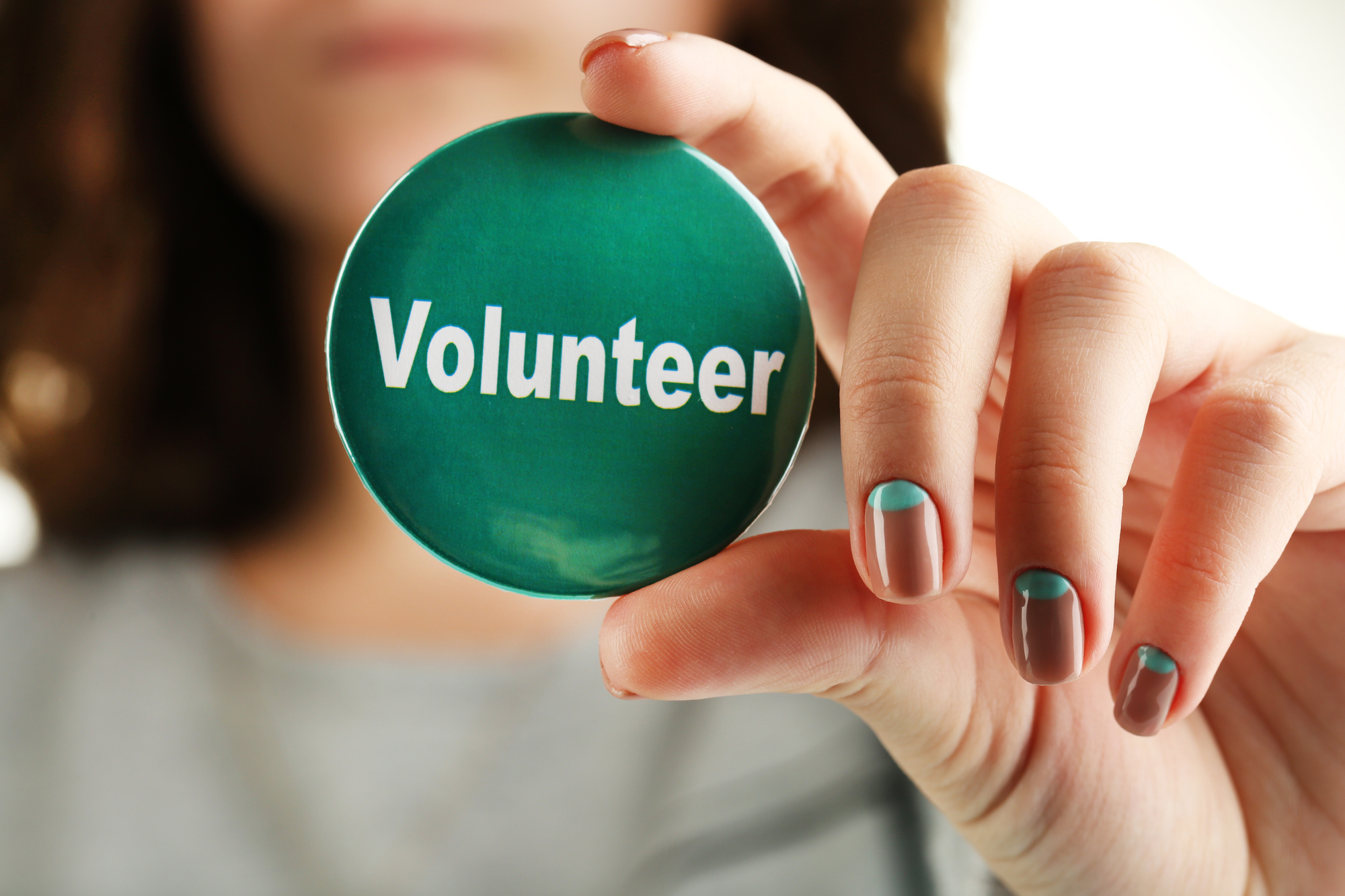 Pin-back buttons are making a comeback! Well truth be told, they've never really left but personalized button pins have cemented their spot in history as really cool promotional items.
You can post anything you want on a pin and they're fairly easy to make. A quick history lesson dates buttons back to 1789 when George Washington used them to promote his presidential campaign.
The brass buttons must've really given him an edge over his opponents because he won the presidency.
In the 60s and 70s, the world was feeling the effects of revolution and personalized button pins became a way for people to spread messages.We're all familiar with the peace sign button that became super popular in the 70s.
Nowadays, you can still use buttons to relay a message or promote an event. Here are our top five uses for personalized button pins.
1. Inexpensive Marketing Tools
Companies are always giving away free merchandise to promote their brands. We're all used to pens, notepads, coffee mugs, and hoodies bearing a company's logo. But, button pins are an excellent way to get your company's name out there.
People pin them on jackets, backpacks and everywhere else. It's an easy way to get your company's name out there. Plus, they're great conversation pieces.
2. Personalized Button Pins Are Great Souvenirs
If you want to commemorate an event or a special occasion, look no further than some personalized button pins! They make great souvenirs and you can get custom buttons printed for any event. You can hand them out as party favors and use them as event decorations.
3. Get Inspired
Have you been feeling down in the dumps lately? Well, personalized button pins are a great DIY project. Artistic expression is a great way to calm the mind and you get to create something that people can use for years
Buy some art supplies (glue, pins, paper, etc.) and let your mind wander into creating a button pin masterpiece.
Let the kids get in on the fun by planning an arts & crafts activity
4. Identify People
This one may seem obvious but personalized button pins work perfectly as name tags. Literally, all you have to do is write your name down and pin it on and voila! You're identifiable.
You don't need special pins for this- a regular pin will do. Some pins are made of a special material that allows you to write directly on the surface. When it comes to decorating, you can be as fancy or as simple as you like.
5. Use Bottle Caps
Another creative spin on the personalized button pin is the bottle cap pin. Glass bottles are becoming popular again and the bottle caps can be used to create unique decorations.
Turning this idea into a DIY project is a breeze. Gather some safety pins, bottle caps, resin, glue, scissors, pens, and sandpaper. Bottle cap pins can be used as a nostalgic way to celebrate your favorite drink brands.
If you decide to paste a special image on the bottle, the resin will hold it in place.
Hopefully, you find our guide to personalized button pins useful. Spend more time on our blog find even more DIY ideas.
Anything to Add? Leave a Comment!