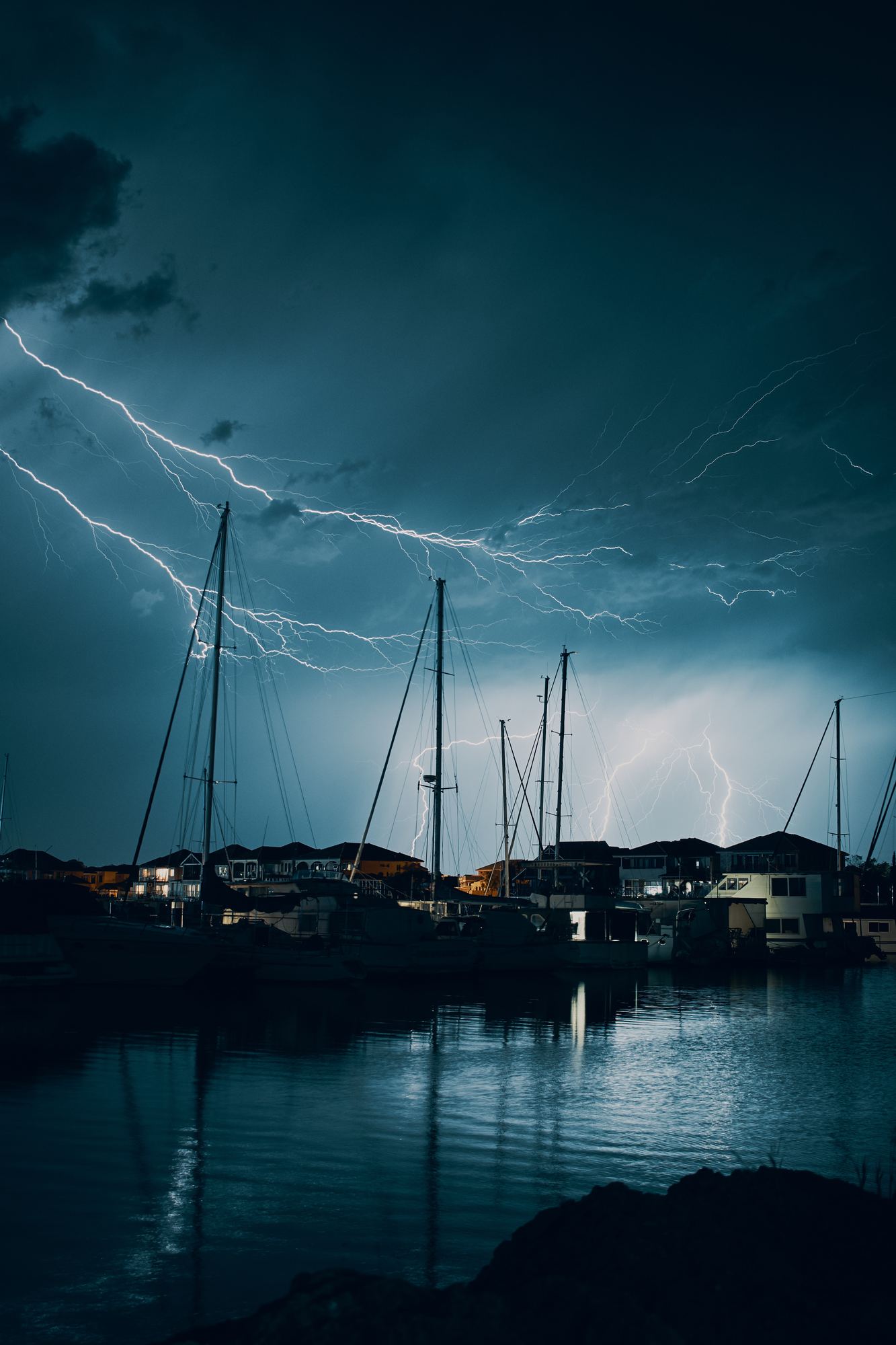 During line maintenance, hurricanes or just downright bad weather, when the power goes out, we're stuck.
It's times like these when we think about buying an all power generator.
For many of us who work remotely from home or run our own business, a power cut is not just an inconvenience, it's a barrier to getting our work done.
Or maybe we're just worried about all the food thawing in the freezer!
Choosing the Best Generator For You
Are you ready to buy an all power generator, but not sure how to find what you need?
Check out this guide for some practical tips on how to find the best generator to fit your specific needs.
But can it be done on a budget? Keep reading to find out!
Buying an All Power Generator on a Budget
Generators can cost from $400 to $6000 depending on how powerful you need the generator to be.
So its something that you might have to save up for. But how do we get good quality for a good price? Keep reading.
Step 1
Determine how much power is essential. Make a list of things that you require if the power goes out and then figure out the needed power wattage.
You don't want to waste money on buying a generator that is either too weak to fulfill your needs, or that is unnecessarily powerful and will not be used to its full potential.
If you need enough power for your entire house during a blackout, a standby generator will fulfill your requirements. But if you only want to power a few electrical appliances, a portable generator may be the most convenient solution.
Step 2
Find out which features are a must-have.
It's said that there are 8 features that count when buying a generator. Including an electric start button, alternative fuel option, wheels, fuel gauge, low-oil shut off, inverter technology and multiple outlets.
If you can find a generator with these features, you'll be getting a solid generator that will stand the test of time.
Step 3
Don't settle for the cheapest option. Check out the brand — does it have a good reputation? Make sure it has a high standard warranty and a legitimate support helpline.
If you buy a generator that's poorly manufactured, it could break quickly and be a total waste of your money. It could also be dangerous, and in some cases, fatal.
The dangers can include carbon monoxide poisoning, electric shocks, and fire hazards. Make sure to do your research.
Safety is more important than saving a few bucks.
Step 4
Choose the right moment. Don't wait until you see an impending hurricane announced on the news! Plan ahead!
You could end up getting something random that appears to be up to the task but later leaves you disappointed.
Plus, the prices are bound to rise due to increased demand.
Candles Out, Generators In
We don't want bad weather to make our life come to a standstill.
Buying an all power generator is the best way to keep your life on track without sitting in the dark with just a flickering candle to keep you company!
Please contact us if you have any questions or comments!
Anything to Add? Leave a Comment!