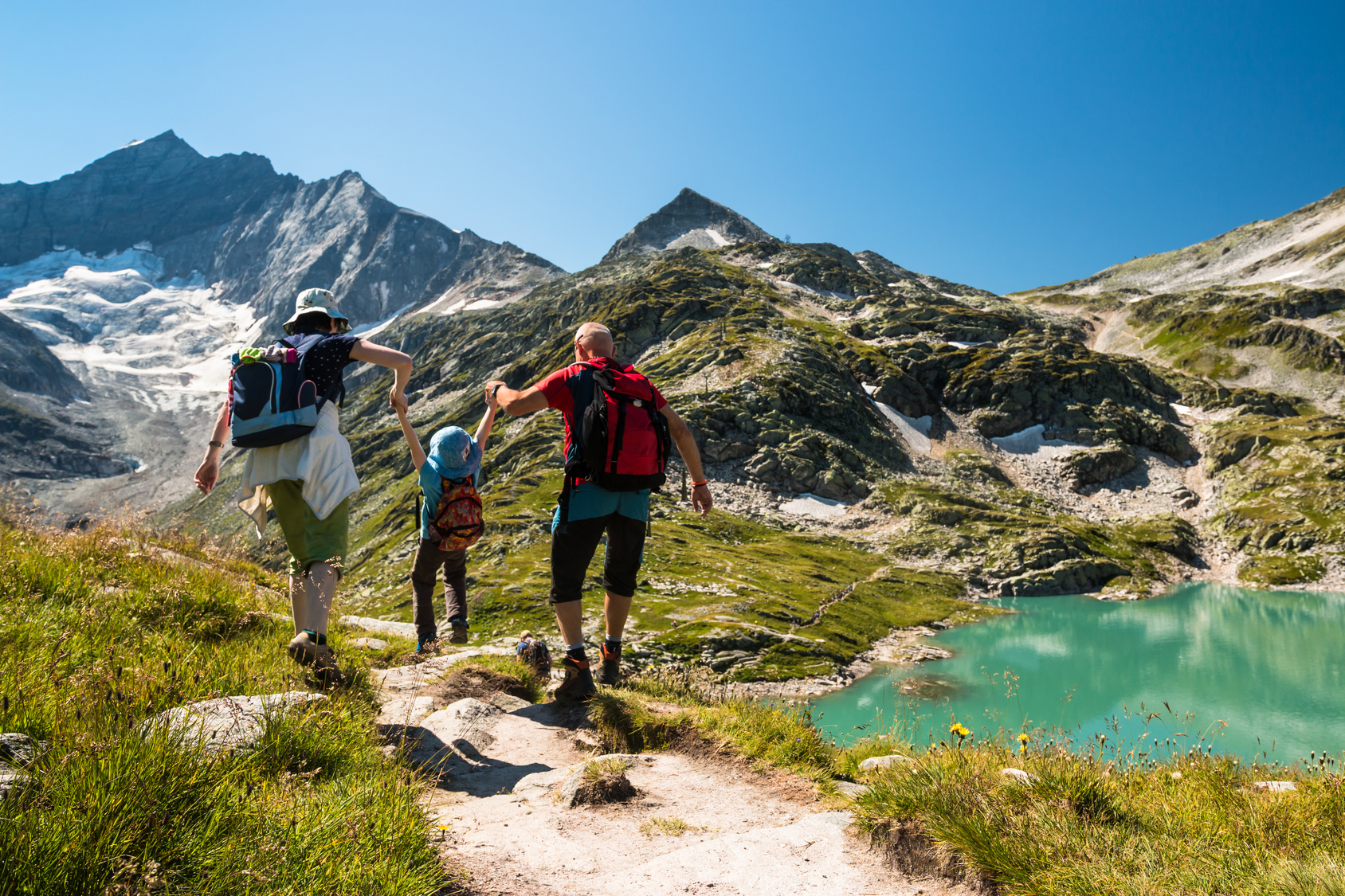 Are you looking for a way to get your kids off the couch and outside?
Hiking is an amazing outdoor experience. Not only is it a great form of exercise, but it provides fresh air and allows for a little one-on-one time with Mother Nature.
Hiking with kids is an excellent family activity. With a little preparation and research, you can plan a fun-filled day your kids will love.
Read on to find out how.
Pack Wisley
What you bring when hiking with kids is almost as important as where you decide to hike.
There are some essential items that you won't want to find yourself without.
Food and Water
It's always important to stay hydrated, especially if you're hiking in warm weather. Bringing enough water for everyone, and maybe even some extra bottles, will prevent dehydration side effects including dizziness, weakness, and dry mouth.
Snacks are also important when hiking with kids. Bring non-perishable and easy to eat foods like pretzels, granola bars, and trail mix. You can even pack a small picnic lunch with sandwiches, as long as it's not too difficult to carry and keep cold.
Bug Spray
This is an essential item when hiking in wooded areas. You may encounter any number of insects on your adventure from ants to flies, ticks, and mosquitos.
A quality bug spray will help keep you and your children protected from unwanted bites and irritations.
Proper Clothing
The appropriate clothing for your hike will be determined by the location, expected weather, and time of year.
Since you're more likely to hike in warmer, more pleasant weather when hiking with kids, you'll need thin, cool clothing. Lightweight material is best for both shirts and pants. To avoid sunburn, bug bites and cuts from sticks and rocks, long-sleeved apparel is recommended.
The proper hiking shoes will also make the trip easier for both you and your children. Do a little research about the terrain you'll be hiking on and what boots are best for the job.
Pick a Fun Path
Choosing the right path will make the difference between a pleasurable hike and a miserable one.
Dependent on your child's age and ability, choose a route that will be mildly challenging, but mostly enjoyable. Paths with a lot of beautiful scenery or a gorgeous view at the end will keep kids interested and moving!
If you and your children are just beginning to explore the world of hiking, choose a place with clearly defined pathways and marked trails.
Know the Wildlife
Anytime you're embarking on an outdoor adventure with kids, it's important to know your surroundings well. Be aware of what type of wildlife you may encounter.
Some areas are densely populated with deer and other relatively harmless animals such as raccoon, squirrels, chipmunks, and various bird species. These animals might be fun for you and your children to observe.
But you must also be on alert and prepared if you encounter more menacing wildlife such as bear, bobcat, or mountain lions.
Bring the Right Hiking Gear
Aside from the necessary items listed above, some additional, trail specific items may serve you well when hiking with kids.
A compass will help you navigate if you and your family get off track. Be sure to bring binoculars so your children can observe wildlife, flowers, and spectacular views.
If you think you or your child might need help scaling steeper inclines, these trekking pole reviews will help you choose the right hiking poles and walking sticks for your trip.
Be Patient When Hiking With Kids
As wonderful as a day of family hiking can be, it's important to remember that kids can get tired and cranky after a long day of activity.
It's important to remain patient and encourage your children to take breaks when needed. Try motivating each other with words of encouragement. Show your child on the map how close you are to your destination.
If you give your children jobs such as "compass reader" or "animal look out" it will help keep their mind occupied and their focus off the length of the trip.
Looking for other fun activities to do with your children, like making ice cream? Are you a coupon-clipper working on a budget? Visit our site for some great ideas.
If you have other, affordable and fun tips for families with children, leave a comment below.
Anything to Add? Leave a Comment!