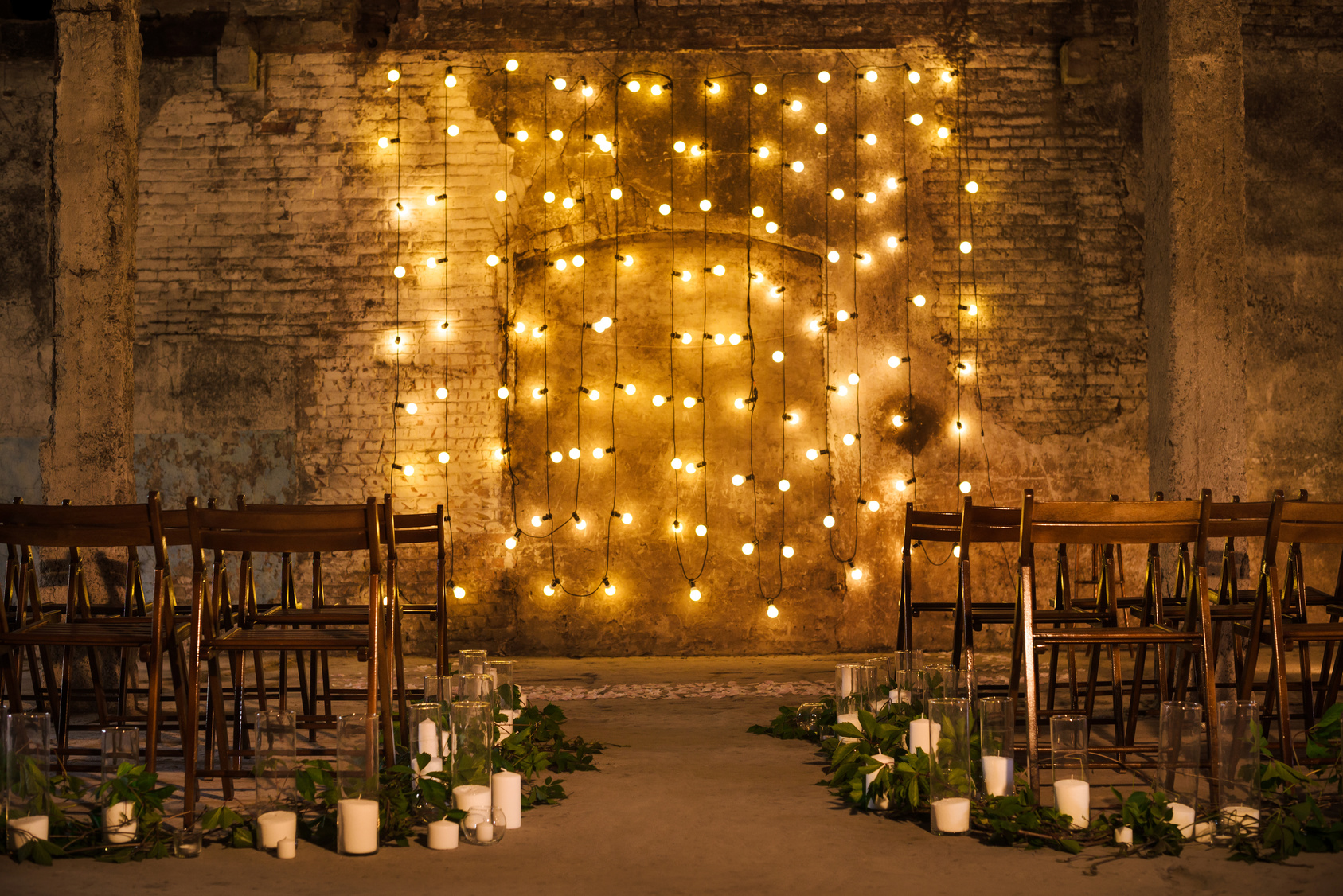 Ring, ding, ding! Your big day is coming. Whether you're planning your wedding ceremony or renewing vows with the love of your life, fun decorations are in order.
Wedding and renewal ceremonies don't have to be super traditional anymore. Couples are encouraged to show off their personality and have a lot of fun. After all, it's supposed to be the best day of your life.
Don't settle for boring white linens and flimsy paper streamers if that's not what you want. If you prefer flash, style, and fun, you've come to the right place.
Read on for five fun kid-friendly decorating ideas for your wedding or renewal ceremony.
1. Balloons Aren't Just for Kids
Balloons aren't just for birthday parties anymore. A tasteful display of balloons will give your wedding a happy, fun, and whimsical feel.
You can decorate with some gorgeous rose gold monogrammed balloons or you can use large balloons to give your flower girl and ring bearer a modern twist. The kids will love it!
2. S'more Love for Everyone
After a whirlwind day of pictures, dancing, smiles, and maybe a few mishaps, you and your dearest ones will be spent. Everyone might have rushed through dinner in order to get on that dance floor.
Send your guests home with a late-night snack and a smile. Get crafty and put together little s'mores grab bags for them to take on their way out.
Use clear plastic bags, fill with all the s'mores necessities, and tie it off with some twine. Add monogrammed tags if you want and BAM! Delizioso!
3. Keep the Kids Together at the Ceremony
Love rocks!
Set up a little table for the kiddos to sit, snack, and craft together. You don't want restless kids running around your wedding with nothing to do besides getting into trouble.
Here's an idea: Get a pile of smooth rocks together (a great task for groomsmen to help with) along with some painting supplies. Make sure the paint is washable since these kids will be wearing their Sunday best.
Let the kids paint their own love rock! They can take their painted rocks home with them or leave it for the happy couple as their own special keepsake. Stick them in your garden for a little reminder of the best day ever.
4. Put It All on the Table
Don't forget the table settings. Decorate the many tables at your ceremony with flowers, succulents, party favors, table runners, and confetti.
Going for a customized look? Try an easy DIY table runner or try something clever like covering your tables with origami creations you and your bridesmaids folded.
Incorporate an aspect of your ceremony into your decorations. Many couples have a special, meaningful moment where they seal their commitment to each other with something like unity sand. Put extra sand in small vials and use them as your seating arrangement markers.
5. Vintage Teapots and Vases
If you're looking for a vintage chic vibe, take a stroll through your local thrift store. Find unique vases, teapots, saucers, and cups to decorate your table settings.
Try using unconventional items to hold your succulents and flowers, like these cute teacup succulent pots.
If you don't want to take all these items home with you, let your guests keep them. They'll love the sweet reminder of your big day every time they look at their new plant.
What are some fun wedding and vow renewal decoration ideas you have come up with? Let us know in the comments below!
Anything to Add? Leave a Comment!