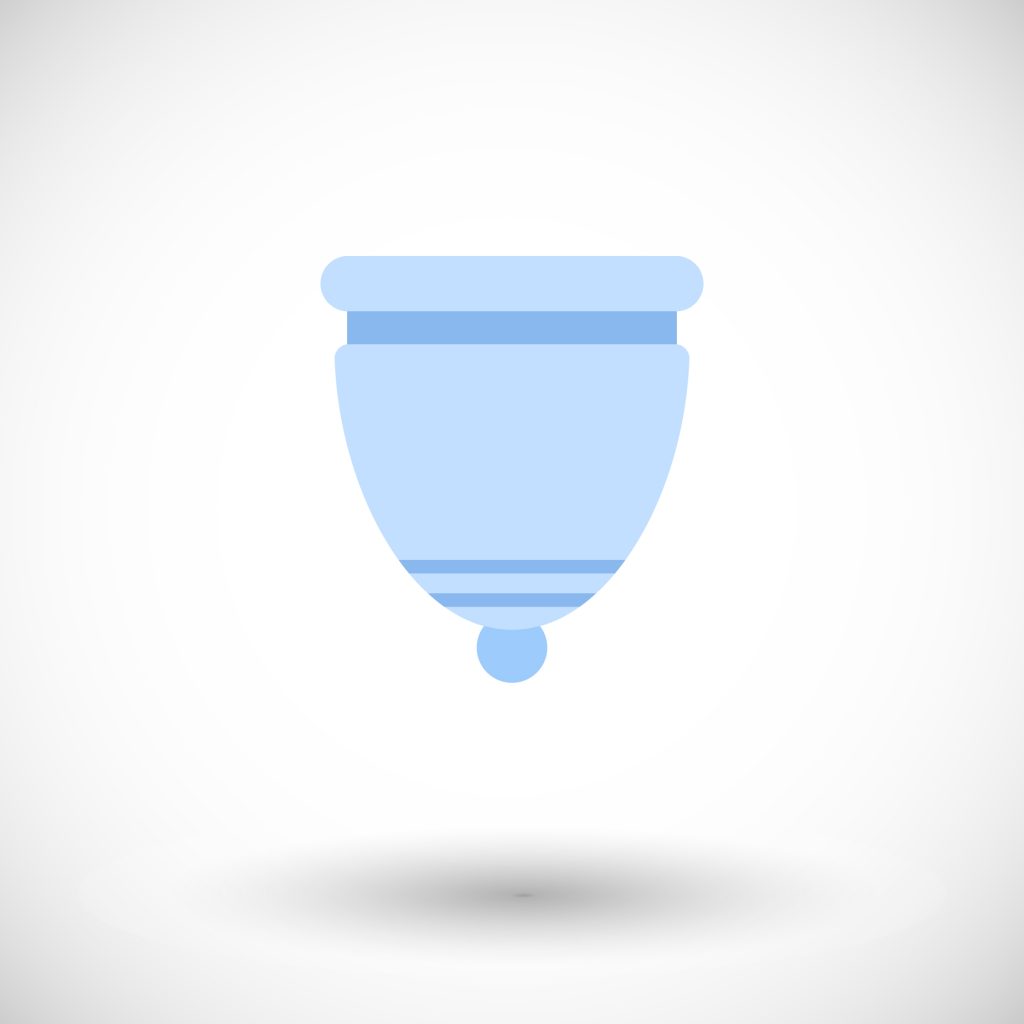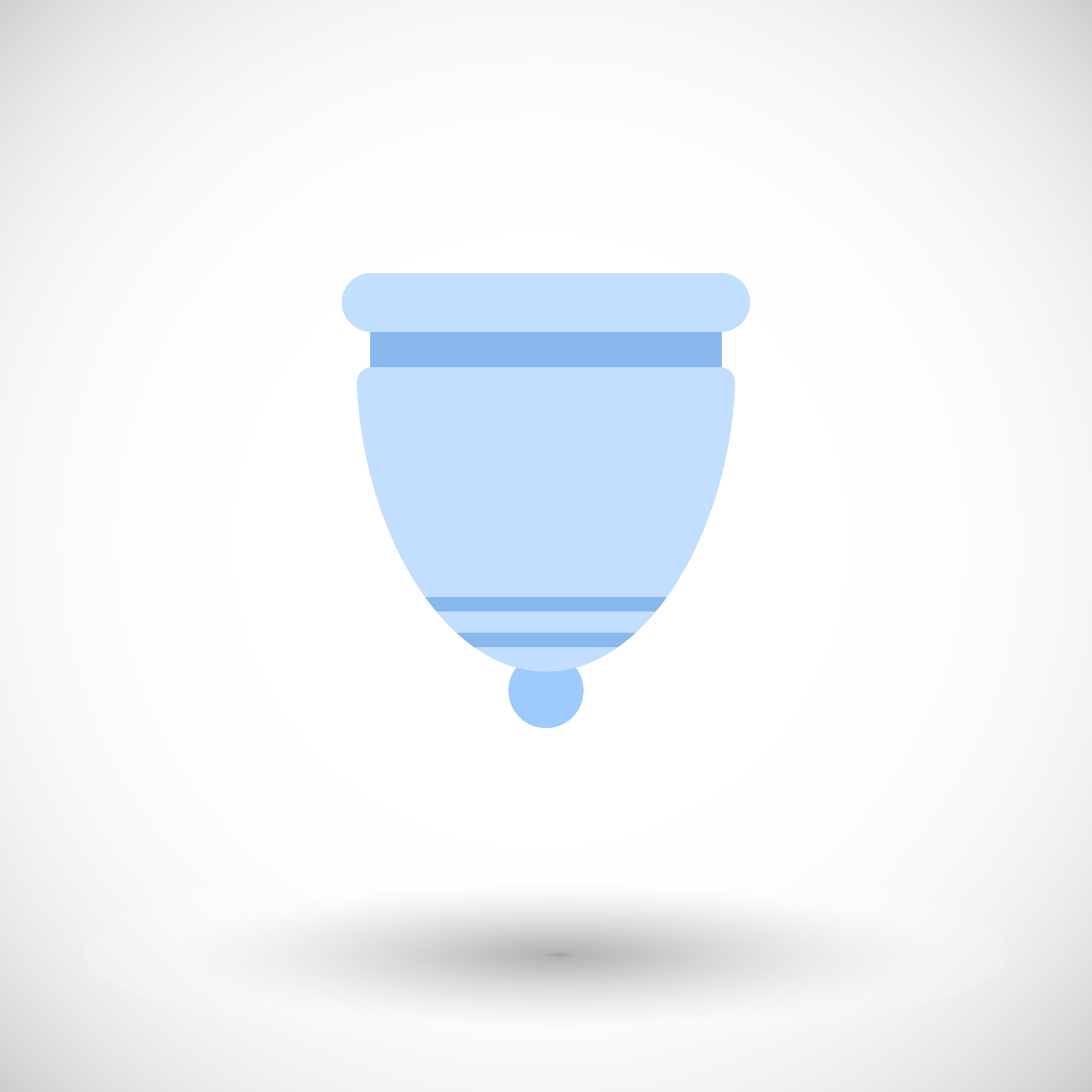 Menstrual cups are gaining in popularity every day.
It's no surprise. The best menstrual cup is environmentally friendly and it doesn't drain your wallet.
The constant waste produced by using the usual tampons or pads is staggering. On average, a woman will use around 11,000 tampons during her lifetime. That's a lot of waste to dump into a landfill.
Especially when taken into account that those tampons will need decades before they will completely degrade.
The idea of creating a vast amount of expensive waste like that is not at all comforting if you're the type of person who wants to live a green and frugal lifestyle.
Luckily, menstrual cups are an easy and cheap solution to all of these problems.
Why Choose Menstrual Cups?
They Last A Long Time
Menstrual cups are made of soft silicone or latex that can be rinsed and reused many times, rather than the single-time use of other products.
With proper care, they can be reused between 5 to 10 years. Whereas with the more conventional tampons or pads, a big package of these products will only last you a couple months at most.
With these two numbers side by side, it's easy to see what difference this would make on both the environment and your wallet.
They Are A Healthier Option
There are certain risks that come with using tampons and pads. Because they are so absorbent, they can create uncomfortable dryness or mess with the delicate balance of the vagina.
With a menstrual cup being made out of silicone or latex rather than an absorbent material, all of these potential health risks are effectively gone.
They Are Leak-Proof
The menstrual cup creates a kind of seal within the vagina and because of this, leaks are incredibly rare. Unlike with tampons or pads where one bad movement might make them leak and stain your clothes.
They Come In Many Types To Suit Your Needs
Menstrual cups come in many different shapes and sizes with varying firmness and handles. This means that, with a little experimentation, you'll be able to find the one that suits you best.
And once you find the best menstrual cup for you, you won't have to replace it for a long, long time.
The Best Menstrual Cup
With so many options available, it can be a little daunting trying to sift through all of the information.
A menstrual cup comparison chart is the perfect way to figure out all the little details at an easy glance.
You'll be able to see the capacity of the cup, the overall size, where they are made, the diameter of the cup, the material it is made out of, and more. This chart even gives you a recommendation for who the cup would be best suited for.
Take a good look at the different brands and see how they compare with one another. With all of this information collected in a chart like this, you'll have no trouble at all figuring out which menstrual cup you should use.
Keep in mind that, even with all of this information, it might take a couple of tries with different styles of menstrual cups before you'll find the one that feels the best to you.
And Finally…
Menstrual cups can seem a little scary at first, especially if you've never even heard of it before. However, don't let this stop you from giving them a try.
With their cost-effective allure and their environmentally friendly appeal, what have you got to lose?
Anything to Add? Leave a Comment!