This post contains sponsored/affiliate links. I get commissions for purchases made through links in this post.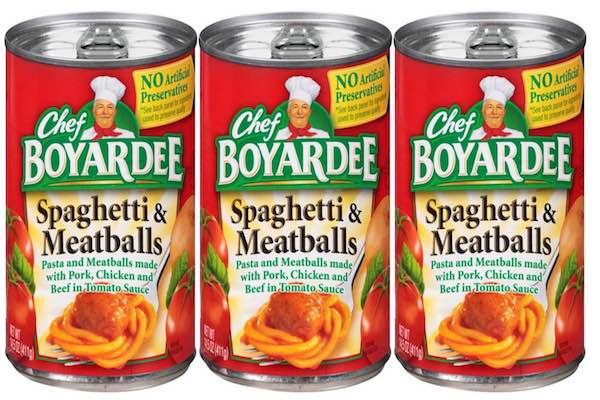 OH NO! We have yet another recall notice! If your kids love Chef Boyardee, you'll want to read this! Recently, Chef Boyardee has recalled over 700,000 pounds of products because of misbranding. Whoa! Some of the products contained milk, which is a commonly known allergen. However, many of the products produced on January 5, 2017 and January 12, 2017, did not declare the allergen on the label. Check your cans to see if you have some of the mislabeled can.
Follow Us On:
Thrifty Momma Ramblings Facebook
to get all our Contests & Freebies!