This post contains sponsored/affiliate links. I get commissions for purchases made through links in this post.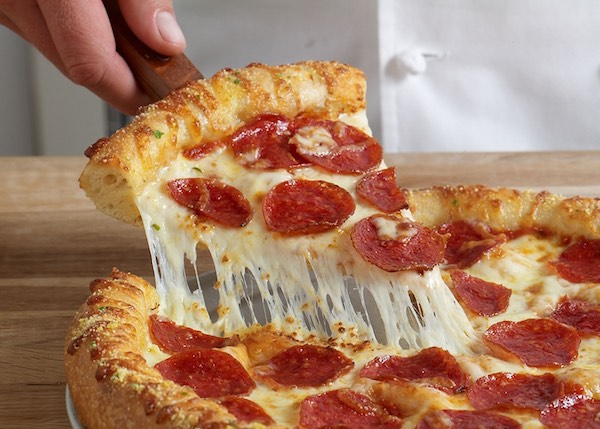 It's back again! Sometime in the near future, Domino's will be giving away over 37,000 FREE Domino's Pizza Gift Cards! Go over here to sign up to be alerted when this goes live. Once it is live, it'll be first come first served and the higher value gift cards will go first. Gift cards will vary in value from $100 to $4. Make sure to sign up now to be eligible!
Follow Us On:
Thrifty Momma Ramblings Facebook
to get all our Contests & Freebies!