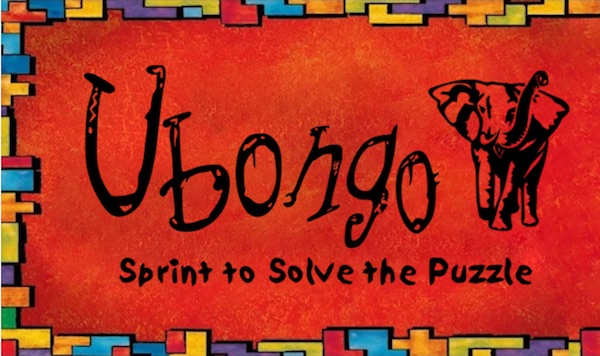 Here is an offer where you can apply to be 1 of 50 people to host a Ubongo Game Night Party! Signup ends on April 5, 2017. If chosen you will receive a party pack, that includes the following:
PRIZES:
3 copies of Ubongo
• Additional party extras for your group (coupons, tip sheets, and more!)
• Ubongo Game Night Host Guide to help you plan and carry out the party!
Anything to Add? Leave a Comment!