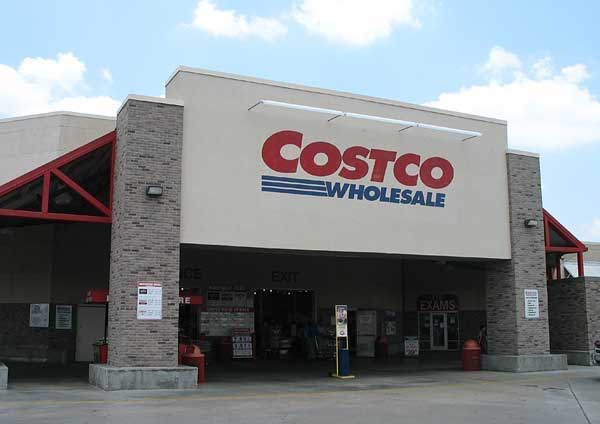 Starting June 1st, Costco will be increasing the price of their membership. The annual membership fee will change from $55 to $60 and Executive memberships will increase from $110 to $120. The maximum annual 2% reward for Executive members will also increase from $750 to $1,000.
What are your thoughts about this price hike? I personally don't mind it one bit because Costco goes above and beyond to look out for their members and employees. A $5 increase equals out to just $.42 extra a month. I am a big fan of the healthier food and snack options they've started to carry. Plus, the membership fee really does pay for itself throughout the year! What do you think?
Anything to Add? Leave a Comment!