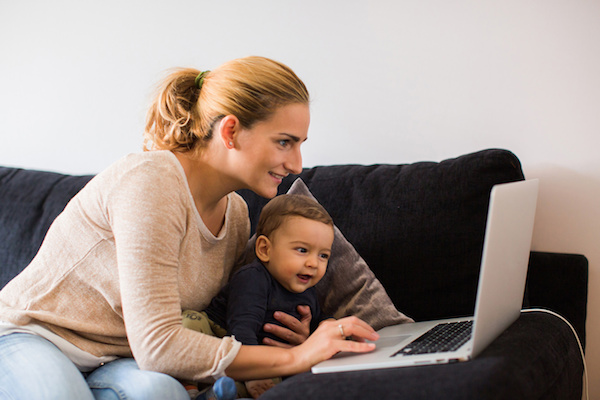 This is a Sponsored Post. All opinions are 100% Thrifty Momma Ramblings.
Are you searching for a more affordable health care solution? Check out SingleCare! SingleCare is a free service that compares healthcare services in your area. You'll be able to compare savings on prescriptions, dental, vision, and on-demand virtual doctor visits. Whether it's a life-saving drug or a routine dental cleaning, this service allows you to compare costs for healthcare services and get care without worrying about networks, coverage limitations or deductibles. You can know how much you'll pay before you go! No more surprises!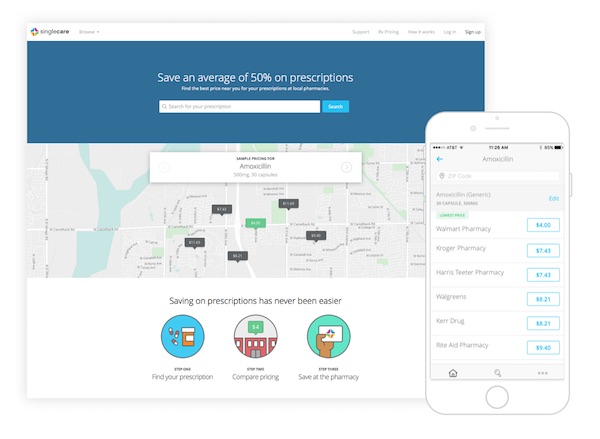 The best part is that SingleCare is free to join and use! Members save money when they fill a prescription using their SingleCare card. You can get up to 80% Off! You can look up a drug price or search for your prescription to see if your pharmacy accepts SingleCare on their website. The SingleCare pharmacy savings card is accepted nationwide at over 35,000 pharmacies, including Walmart, Target, Rite Aid, Walgreens, CVS, and many more! Just bring your SingleCare card your pharmacy and ask the pharmacist to process your prescription using the BIN and PCN number found on your card. You can also search for your prescription on the SingleCare app, available for both Android and iOS. So easy!
Members can also save when they visit a SingleCare dentist, optometrist, or have an online doctor visit. Members are only responsible for services they receive during provider visits. These charges will be billed to the payment method associated with the member's account. Super convenient and easy to use!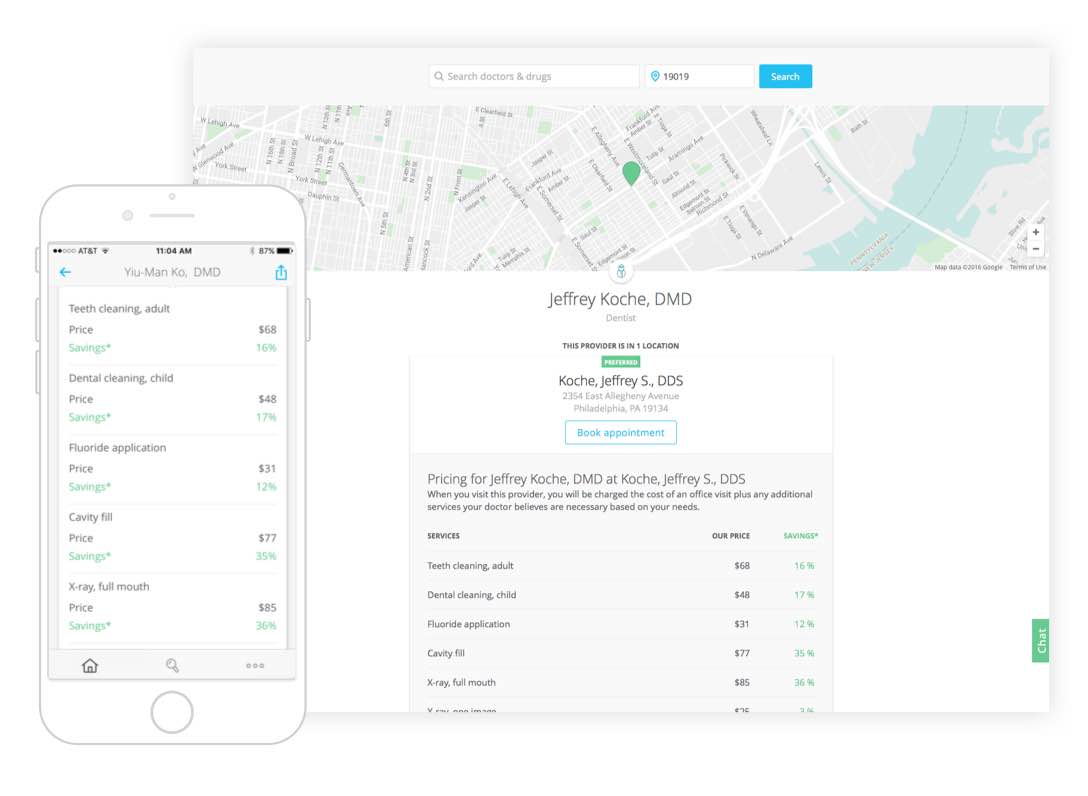 SingleCare makes healthcare more accessible and affordable for people who are paying out-of-pocket for services. If you are looking for a better way to save on your healthcare, check out SingleCare!
Anything to Add? Leave a Comment!