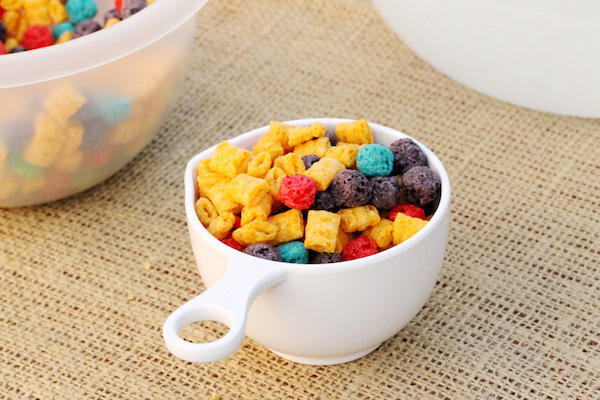 With Purchase Code: purchase a specially marked Cap'n Crunch cereal boxes including Cap'n Crunch 14oz and 20oz sizes and Cap'n Crunch Crunchberries 13oz and 18.7oz sizes, at a participating retailer. One Code will be printed inside the specially marked packaging.
Mail-in Without Purchase Code Request: legibly hand write his/her full name (no initials), complete street address
(no P.O. Box), age, and valid email address on a 3-1/2″ x 5″ properly stamped postcard and mail it to:
Quaker Cap'n Crunch Be a Captain Instant-Win Game Code Request
P.O. Box 251328
West Bloomfield, MI 48325
Requests sent in an envelope will not be accepted. Mail-in requests must be received by January 31, 2017. Administrator will send one Code by email to the email address provided on the request. Mail-in requests must be original and hand-written. No mechanical reproductions are allowed. Limit one Code per request.
Without a Purchase Online Code Request: To obtain a Code without making a purchase, via online request, between 12:00 a.m. ET on February 1, 2017 and 11:59:59 p.m. ET on February 10, an eligible participant may click HERE and follow the on-screen instructions to obtain one Code via email.
Entry Limit: five plays per person per day
Prizes:
(500) Cap'n Crunch T-shirt ARV: $22
(50) Custom Cap'n Crunch Headset ARV: $299
(50) Custom Cap'n Crunch Portable Speaker ARV: $229.50
(1,049) Pandora One one-year subscription ARV: $64.77
(50) Custom Cap'n Crunch Backpack ARV: $44.99
Anything to Add? Leave a Comment!