This post contains sponsored/affiliate links. I get commissions for purchases made through links in this post.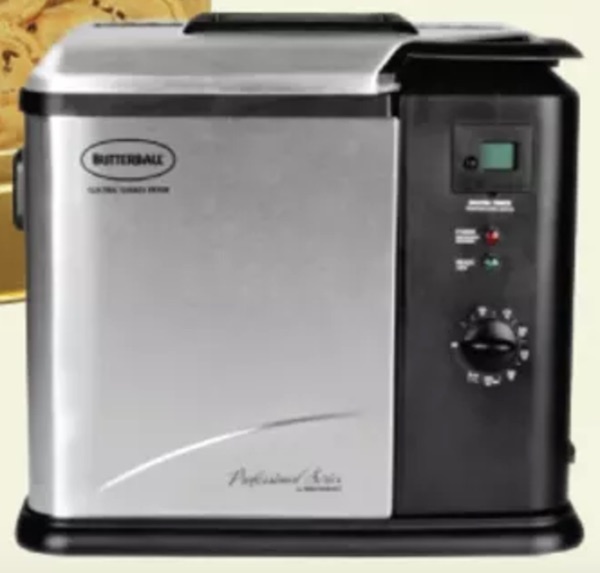 Make your Thanksgiving better with this fun Turkey Day giveaway! Enter now to win! Good luck!
PRIZES includes 1 Grand Prize – Butterball Turkey Fryer and fresh baked gourmet cookies and 10 Daily Prizes – Fresh baked gourmet cookies.