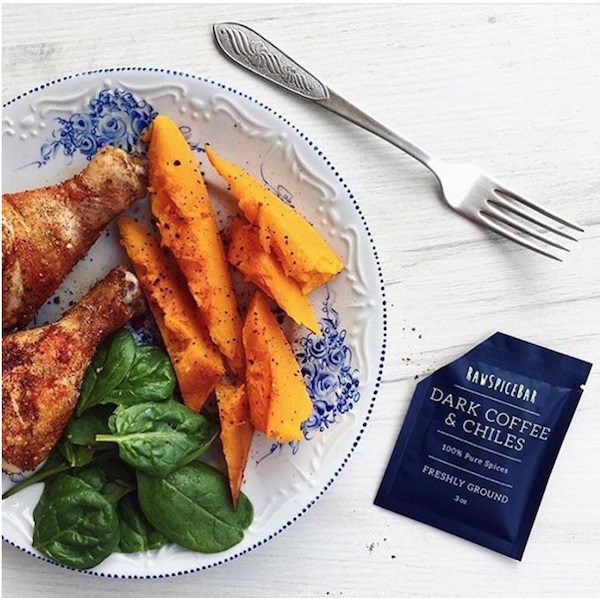 Raw Spice Bar – Free $5 Gift
Sign up for a Free $5 Gift, recipes, special offers and more from Raw Spice Bar! RawSpiceBar helps you add the freshest flavors to your meals quickly and healthily but without all the salts, sugars, chemical fillers and unwanted additives generally found in pre-ground grocery store spices & seasonings, which typically lost their flavor months ago.
Anything to Add? Leave a Comment!