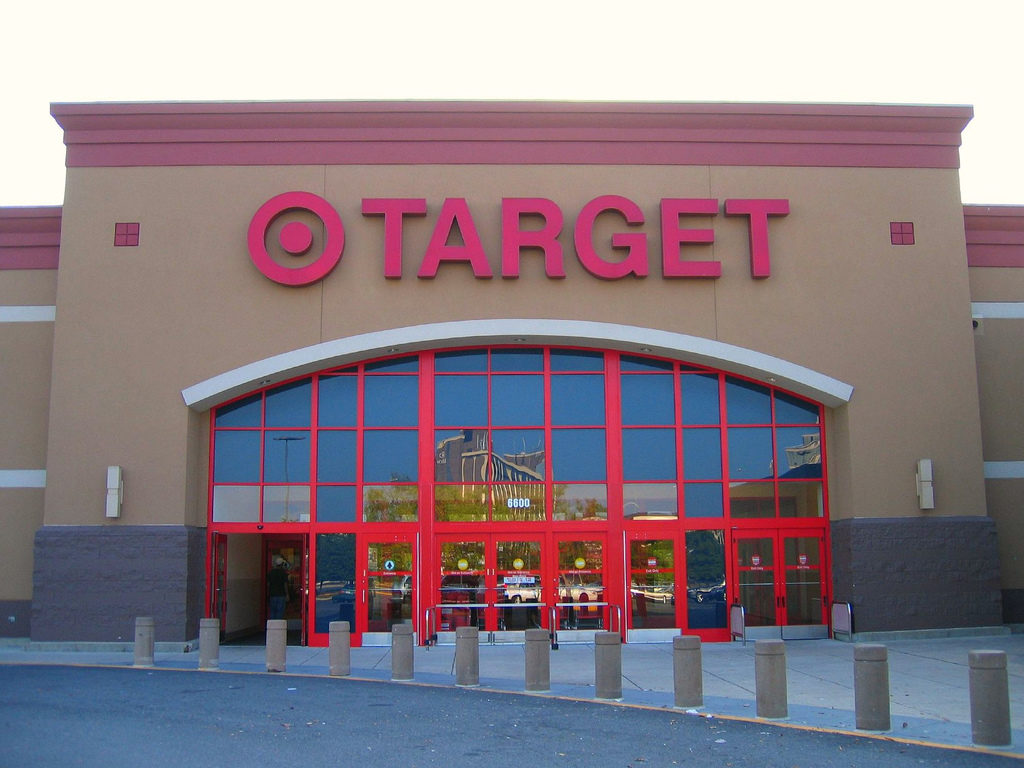 Target has updated their system, this effects how sales and coupons work when there is a Target gift card promo. This new update at Target only affect deals where the out-of-pocket cost is less than the value of the gift card promo earned. Now The Target checkout system will adjust the coupon value accordingly by taking into account the savings from the gift card promo as well. In short this means no more money makers :(, good news is you can still get FREE products!
Example:
Buy 2 Venus Shave Gel $2.97
Buy 1 Venus Disposable Razors 4 ct $5.99
Since you Bought 3 you will Receive $5.00 Target Gift Card
Use 2 $2.00/1 – Gillette, Venus OR Satin Care Shave Gel 5.9 oz or larger paper coupon from PG 9/25 – (New system reduces this coupon to $1.73)
Use one $3.00/1 – Simply Venus Disposable Razor Pack 4 ct or larger printable coupon from coupons.com
In the end you Pay $5.00 and Receive $5.00 Target Gift Card
Final Price: Free
Still a great deal but previously this deal would have been a money maker. Keep this system change in mind as you shop at Target!
Anything to Add? Leave a Comment!