This post contains sponsored/affiliate links. I get commissions for purchases made through links in this post.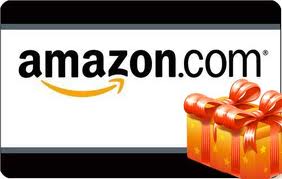 Calling all Amazon Rewards Visa Cardholders! Did you try to use promo code VISA30 on Prime Day but had no luck? Be sure to check your e-mails for a possible FREE $30 Amazon Credit! The promo code on Prime Day had expired very early in the day, which frustrated a lot of cardholders. To make up for it, they're sending out cardholders who could NOT use the promo code a $30 Amazon credit. Be sure to check for an e-mail from Amazon with the subject line "Your $30 Amazon Rewards Visa Card Prime Day Offer".
Do you have a $30 credit? Check now!