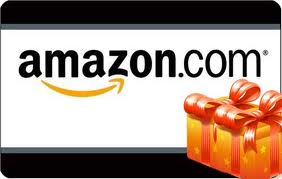 Calling all Amazon Rewards Visa Cardholders! Did you try to use promo code VISA30 on Prime Day but had no luck? Be sure to check your e-mails for a possible FREE $30 Amazon Credit! The promo code on Prime Day had expired very early in the day, which frustrated a lot of cardholders. To make up for it, they're sending out cardholders who could NOT use the promo code a $30 Amazon credit. Be sure to check for an e-mail from Amazon with the subject line "Your $30 Amazon Rewards Visa Card Prime Day Offer".
Do you have a $30 credit? Check now!
Anything to Add? Leave a Comment!