This post contains sponsored/affiliate links. I get commissions for purchases made through links in this post.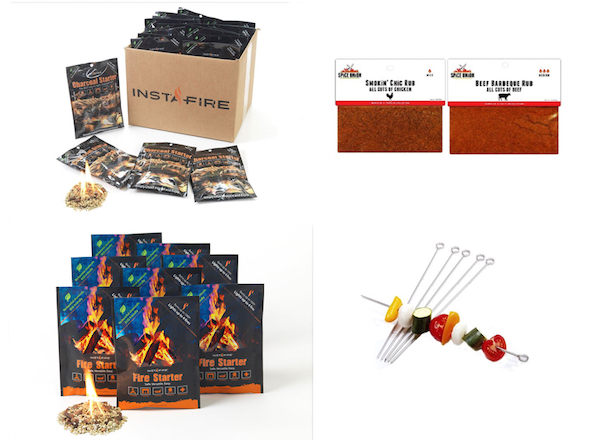 Do you like hosting parties? How about hosting a Trayzon Instafire Party! What>! Each host that qualifies will receive the following:
• InstaFire Assortment 30-Pack
• Spice Union Hand-crafted Premium Combo Blend
• Six 12-inch Stainless Steel Norpro Skewers
• Additional InstaFire samples for all your party guests!
• InstaFire T-shirt
• Party Host Guide – to help you plan and carry out party
Get your party on! Only 50 people will be picked! Hurry!