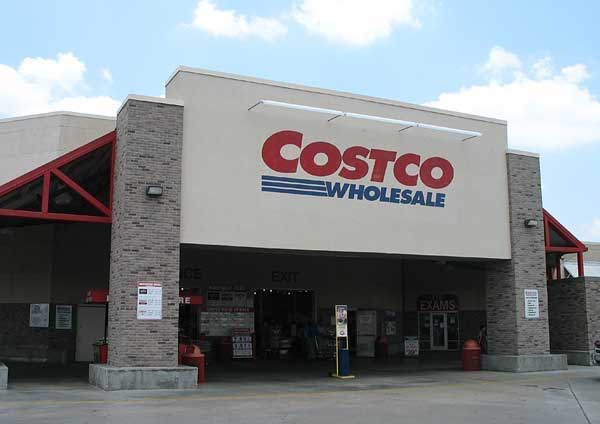 No one really wants to read about recalls, but these are in place to keep our families safe! They want whats best for our families, so if there has been a mistake or an accident, they like to let us know. Check out the latest recall notice from Costco
"This is a Costco food safety alert CRF frozen foods and the FDA have announced an expanded recall of all frozen organic and traditional vegetable products. These products are being recalled due to the possibility of list area contamination. Products include organic and non-organic broccoli butternut squash carrots cauliflower court at monday(?) May green beans peas as well as various vegetable medley Zen stir fry products. Our records indicate that you purchased one or more of the CRF frozen food items covered by this recall. A full list of products are being recalled by all companies who received these products is available at www.costco.com slash recalls. If you have any of these CRF frozen food products in your freezer. Please stop eating them and return them to your local Costco for a full refund. Please call."
For more information click me!
Anything to Add? Leave a Comment!