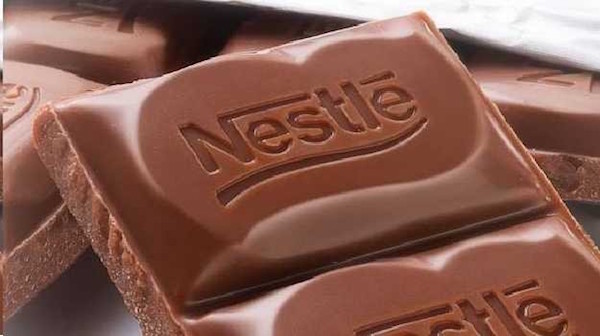 Nestle has been a house hold name for many many years! I am sure you have some in your home right now! When I think of Nestle it reminds me of the holidays and baking chocolate chip cookies with my mom! What does it remind you of? Entry is simple, just take a photo of your receipt with your purchase of Nestle products and submit this form!
Over $460,000 worth up prizes up for grabs!!!
Anything to Add? Leave a Comment!