This post contains sponsored/affiliate links. I get commissions for purchases made through links in this post.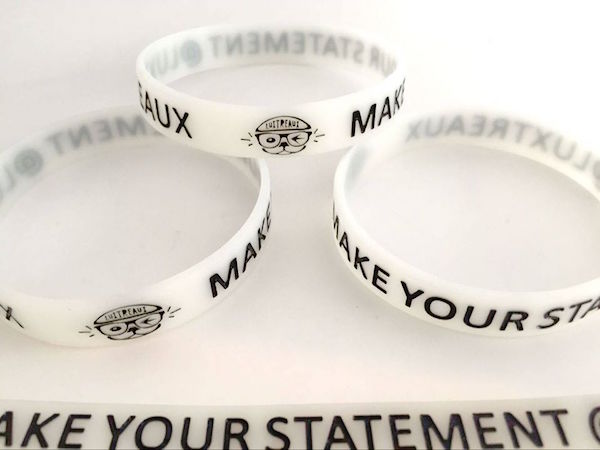 Do you remember wanting to make a statement when you were younger? My kids are always doing that now! Whether it is with their clothing choice or the way they act! Get your own "make your statement" bracelet free today!
Hurry before they are gone!