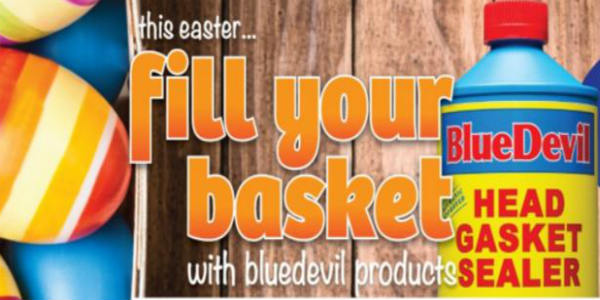 Win $250.00 From AutoZone Plus a BlueDevil Products Easter Basket!
Want to win a high-value gift card to Autozone? If so, hurry and enter to win $250.00 from AutoZone plus a BlueDevil Products Easter Basket, wohoo! What would you do with this gift card? I'd purchase some new seat covers and oil for my vehicle.  Ends at 12:30PM EST, Friday, Mar 25th.
Keep in mind that there is a limit of one entry per person. You must be 18+ years or older to win. Good luck to all of our readers, let us know if anyone wins! What freebies have you found lately? Let us know!
Anything to Add? Leave a Comment!