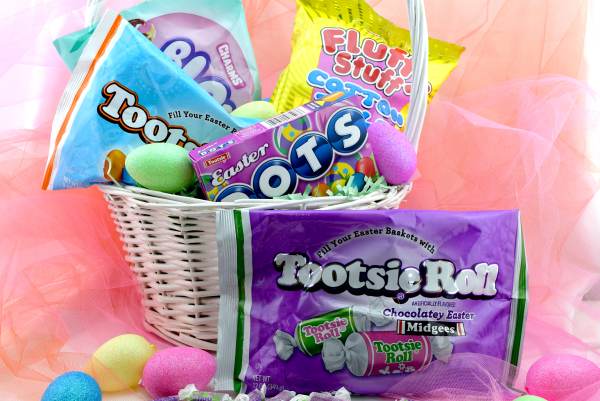 Tootsie Pops Easter Basket Giveaway
Have you done your Easter basket shopping?  Wouldn't it be great to win a tootsie basket for your kiddo this year?  I know my little one would LOVE to win all of these bags of candies! To win a selection of 5 bags of candy click the link to enter to win.  You can enter to win once and 15 people will win!
Anything to Add? Leave a Comment!