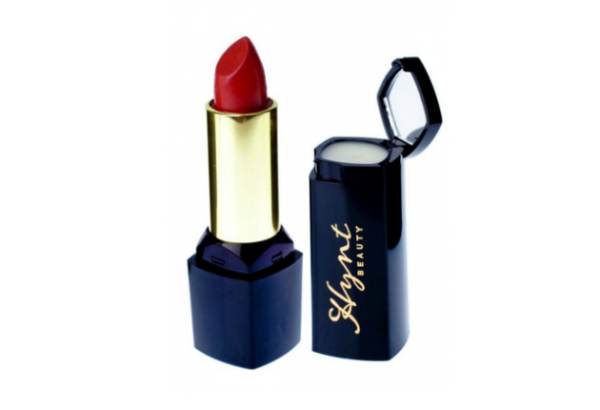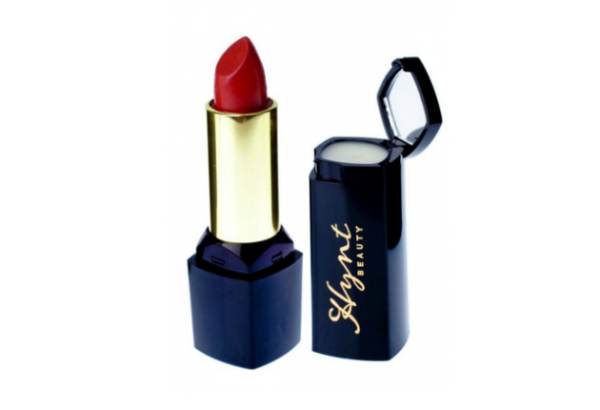 This Gorgeous Red Lipstick could be Yours!
In search for the perfect red lipstick?  I think this Hynt Beauty Aria Pure Lipstick in Pomegranate is definitely in the running.  Aria Pure Lipsticks are made with 100% GMO-free plant based ingredients that boost water absorption and hydration.  Also the lipstick case holds a small mirror for touch-ups and a mouth freshening lip conditioner.   Not to mention the color is absolutely perfect!! Two will win this amazing tube of lipstick today! Click the picture or the link above to enter to win.
Anything to Add? Leave a Comment!