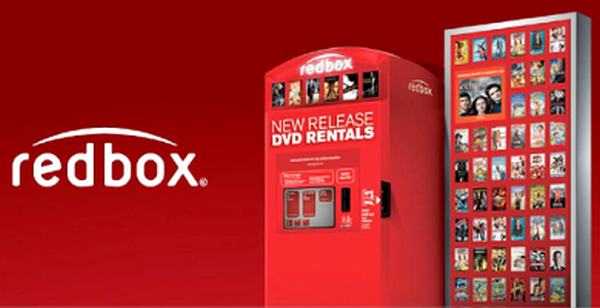 Plan on seeing a new movie tonight? If so, you can text APPNOW to 727272  online and app only. I am planning on renting the new The Martian! Have you seen it? I found it very interesting. This is a great deal, so do not miss out on this freebie offer!
This code is valid for today only, so do not miss out on this offer. Let us know what freebie deals you've scored lately, we love to hear from the success of our readers.
Anything to Add? Leave a Comment!