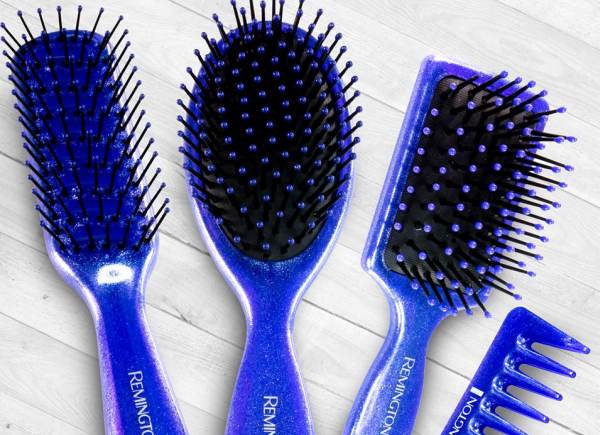 In this week's Remington Win it Wednesday giveaway, there is a hairbrush for each family member! Personally, I would like to hold onto all of them, but I know eventually my kiddos will see to it that each brush will turn up missing at one point or another ;).  Whats mine is theirs, and theirs is theirs… right?  Well here is your chance to add to the amount of brushes in your home! 
 Two lucky winners will receive this hair brush prize package. Winners will be drawn today 2/24 at 5pm CST. 
Anything to Add? Leave a Comment!