This post contains sponsored/affiliate links. I get commissions for purchases made through links in this post.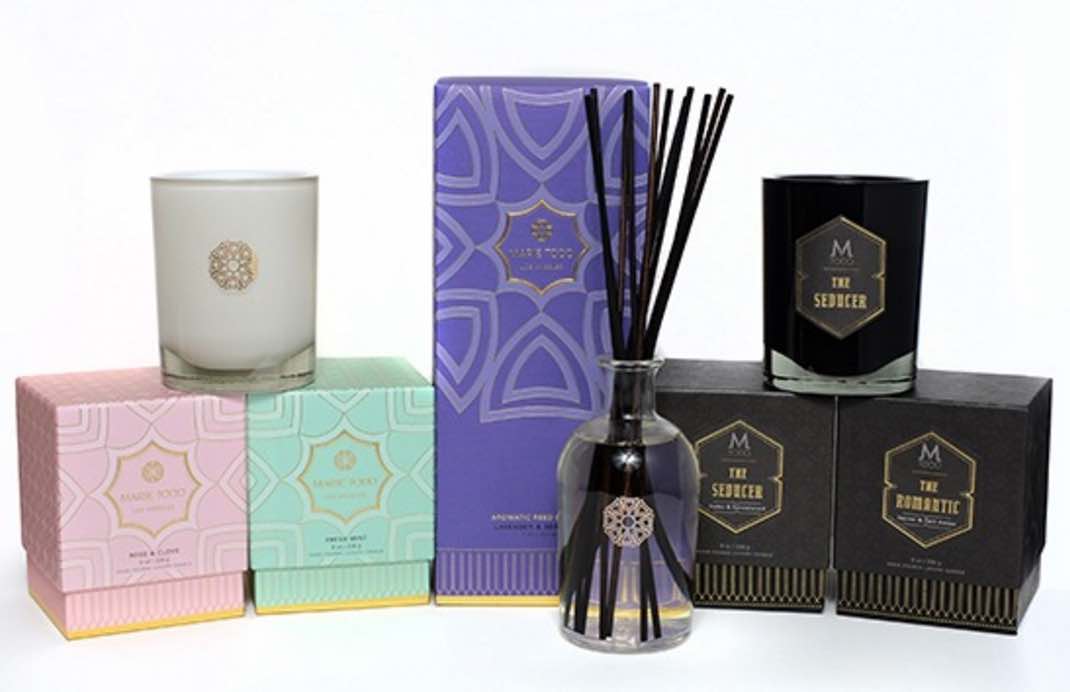 Win a Marie Todd His and Her Valentine's Day Prize Package!
The following package includes:
For Home: Lavender & Bergamot Home Diffuser, Lavender, Bergamot with Hints of Lily of the Valley and Vanilla
For Her: Rose & Clove Candle, The Sweet, Floral Scent of Dark Rose Mixed with Warm Spicy Clove
For Her: Fresh Mint Candle, The Cool, Refreshing Scent of Spearmint and a Hint of Citrus
For Him: The Romantic by MTodd, Vetiver Grass, Musk, Dark Amber, Lemongrass and a Touch of Driftwood
For Him: The Seducer by MTodd, Fir Balsam, Cedarwood, Sandalwood and Warm Spices
ENDS FEBRUARY 14, 2016.