This post contains sponsored/affiliate links. I get commissions for purchases made through links in this post.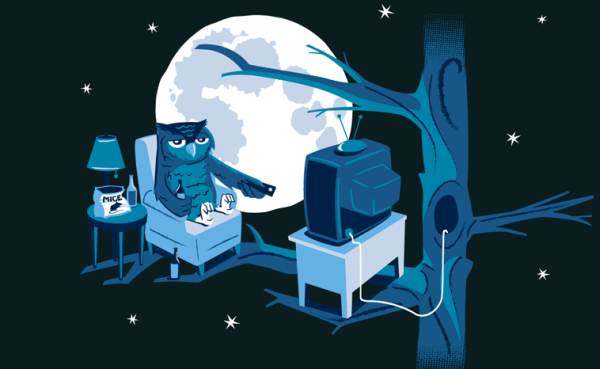 What Percent Night Owl Are You?
Do you want to win a $10 Amazon gift card?  Here is your chance to enter to win! To enter click the picture or the link above to take the quiz. Then post your results on the Facebook post!