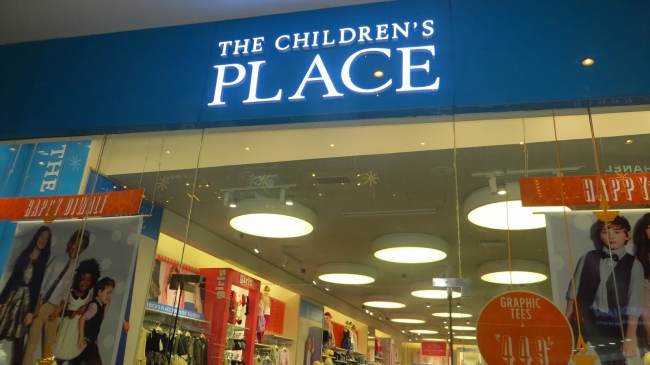 The Children's Place Planning to Close 200 Stores! Is your store one of them? As some have already started closing, if yours if one of them let us know in the comments.  I love shopping at The Children's Place especially when I can stack coupons on top of their great kids clothes sales.
"The Children's Place Inc. on Thursday accelerated its store closing plans to 200 stores through 2017 (including 76 stores closed in 2013 and 2014), up from its previous announced target of 125 stores through 2016. The company also issued a weak outlook." – Retailing Today
The Children's Place has yet to disclose which stores that they will be closing, but when we find out we will update this and let you know. I sure hope it isn't any near me as I enjoy shopping at The Children's Place for kids cloths.
Anything to Add? Leave a Comment!