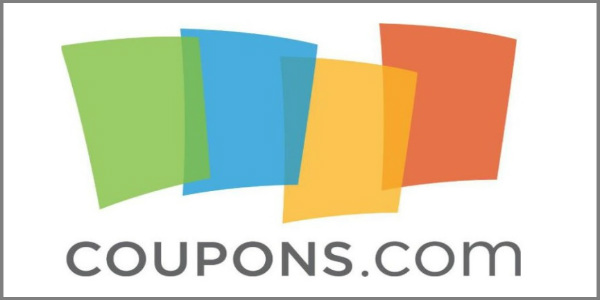 Most Popular Coupons of the Week–Print Now!
Printing coupons is one of the easiest way to save! Coupons are a great way to save on products that you buy everyday like diapers, wipes, and toothpaste! I know that coupons really helped me with our first child when money was tight. These are the six most printed coupons from our website this week, so I thought that I'd share them with you today:
For additional printable offers and savings, click here!
Anything to Add? Leave a Comment!