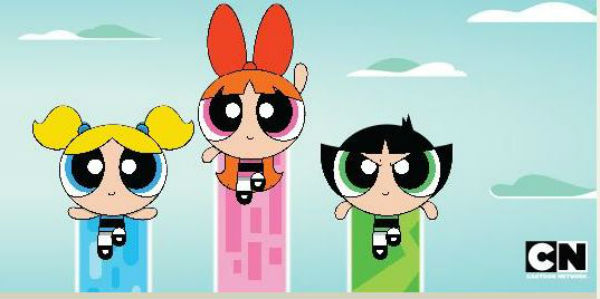 Hurry! Host a Powerpuff Girls House Party!
Hurry and apply to host a Powerpuff Girls House Party! If selected from the 1,000 available spots, you'll receive a Powerpuff Girls DVD, face masks, wall decor, and more! My family would absolutely love to throw one of these themed parties for our kids! What about your family?
This is a great way to try new products with your friends and family members! I  Not quite sure about what a house party is? If so, you can learn more about it here. Good luck to all of our readers, let us know if anyone gets selected for this house party.
Anything to Add? Leave a Comment!