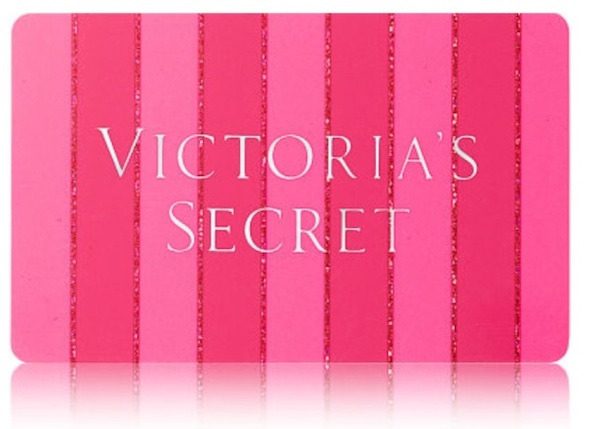 Free Victoria's Secret Card worth at-least $10 – Might Be $500! Victoria's Secret – Secret Rewards – Live For Everyone! FREE $10 to spend at Victoria's Secret or it could be worth $500!
Get one EVERY single DAY! As in Mail one in each day and you will get 1 back for each day!
Hand-print your full name, address, valid email address, and date of birth on a 4 x 6 piece of paper ALONG WITH A SASE and mail it in a sealed #10 envelope with proper postage to:
OFFICIAL ADDRESS:
Victoria's Secret Secret Reward Promotion
PO Box 139024
Dallas, TX 75313
No purchase necessary if you mail in your entry.
Final Date for entry is March 28, 2016
YOU MUST SEND A self-addressed-stamped-envelope for entry
Anything to Add? Leave a Comment!