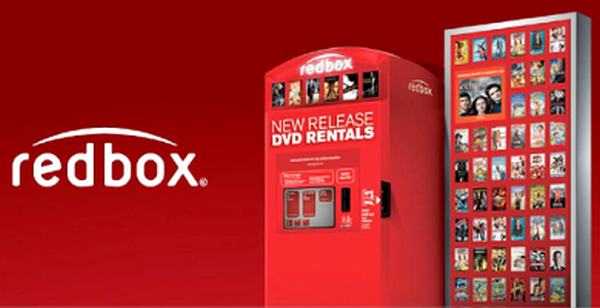 Plan on seeing a movie tonight? You can use this code: GAMEON online or at a kiosk. I am planning on renting the new Mission Impossible movie! What about you?
This code is valid for today only. Let us know what freebie deals you've scored lately, we love to hear from the success of our readers.
Anything to Add? Leave a Comment!