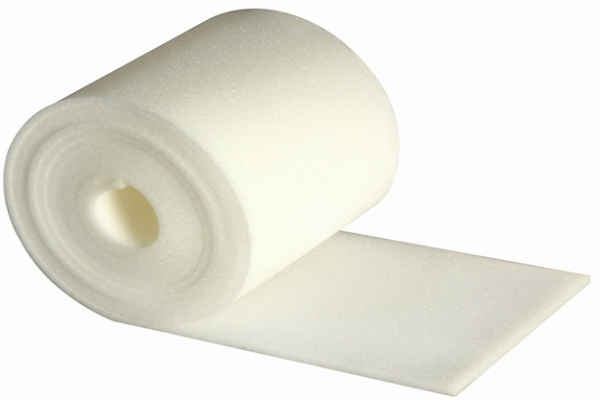 Here at Thrifty Momma Ramblings, our goal is to bring you the latest freebie deals! So, be sure to click the link above, scroll down, and fill in the form! You'll then be able to order a FREE sample of Sun Glitz Foam Bandage! This FREE sample may not last long, so hurry and request yours today.
Keep visiting our webpage and we will continue to bring you new contests, sweepstakes, and FREE samples! What offers have you discovered lately? Let us know, we love to hear from our readers.
Anything to Add? Leave a Comment!