For some spring is already here, and for others spring is right around the corner.  Gardening season is quickly approaching.  Here are some easy gardening hacks and DIY's to help make this years gardening successful!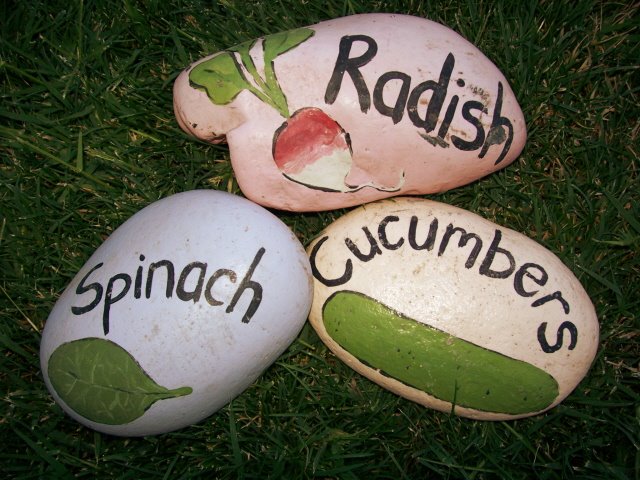 Make your own garden markers using stones you found outside.
Supplies:
Round river rocks
Acrylic paints
Paint brushes
Scrubbie & soapy water
Spray paint sealant
Instructions:
Wash off the river rocks with a scrubbie and soapy water.
Once the rocks are clean, sit them out in the sunshine to dry.
Paint river rocks with desired design and let dry.
Spray the painted rocks with the spray paint sealant with up to about 5 coats.
Lay out in your garden to label your plants!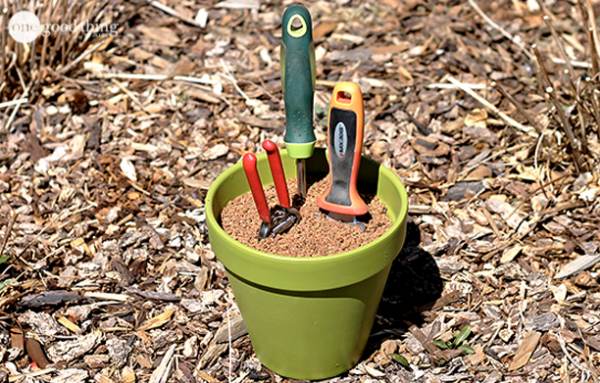 A terra-cotta pot filled with a mixture of sand and mineral oil makes a holder for your small gardening tools. The sand is abrasive, so it sharpens your tools. The oil in the sand keeps your tools well-lubricated, protecting them from rust and dirt build-up.
Supplies:
a mid-size terra-cotta pot
spray paint (optional)
pottery sealer (optional)
a large bucket
sand
mineral oil
Instructions
Start by painting your pot (optional)
Spray paint the pot with 2 coats and out to cover the pot completely.
Once the paint was dry to the touch, spray a layer of pottery sealer.
While the paint and sealer are drying, you can mix up your sand and oil.
Pour your sand into the large bucket, along with 20-30 ounces of mineral oil. (If you can't find plain mineral oil, you can also use baby oil – which is simply mineral oil with fragrance added!)
Use a trowel or other garden tool to stir the sand and the oil together until the oil is distributed evenly throughout.
If your pot has a drainage hole at the bottom, cover the hole with a couple of pieces of duct tape.
Fill your pot with the oily sand, and lightly pack it down.
Coffee grounds keep pests away and also enriches the soil!!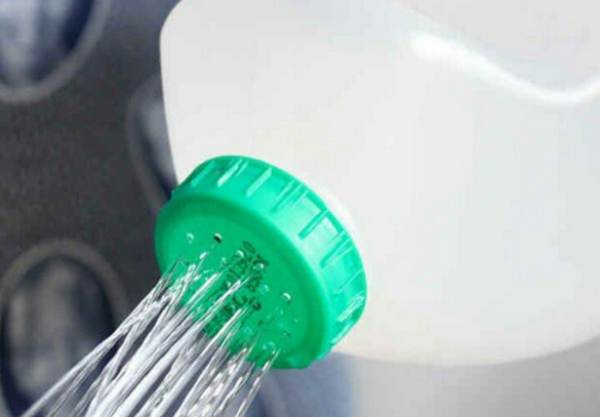 Use an old milk jug for a makeshift watering can!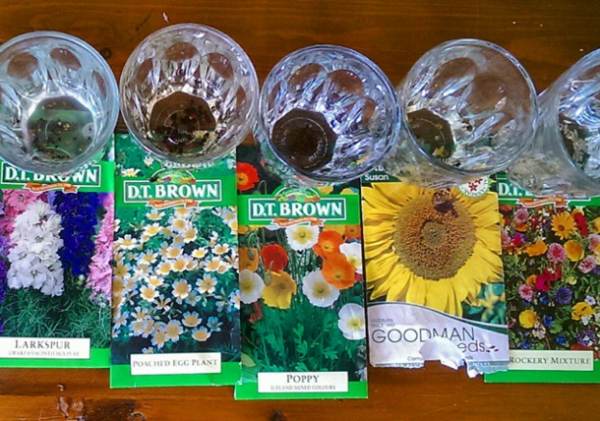 Sprouting your seeds 24 hours in advance helps the plants ready to take root and grow strong.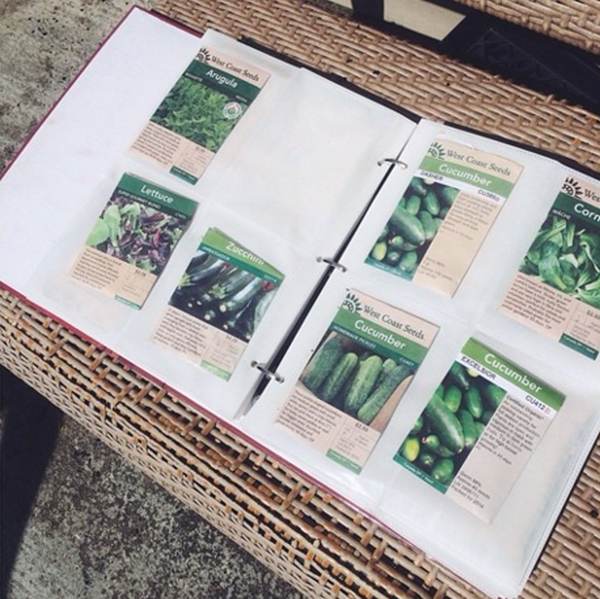 Catalog your seeds in a photo album.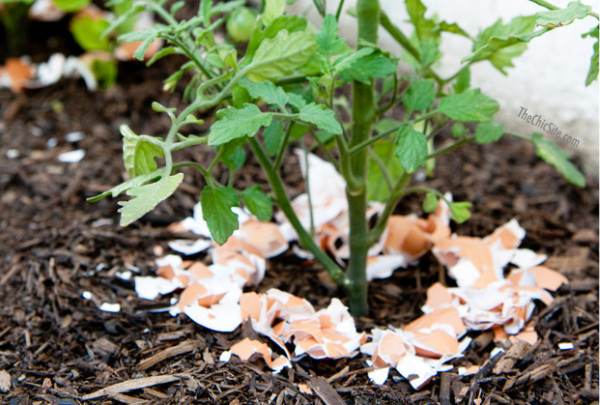 Place washed, dried, and crushed eggshells around the base of your plans to protect them from insects and nourish the soil with calcium!!
Anything to Add? Leave a Comment!