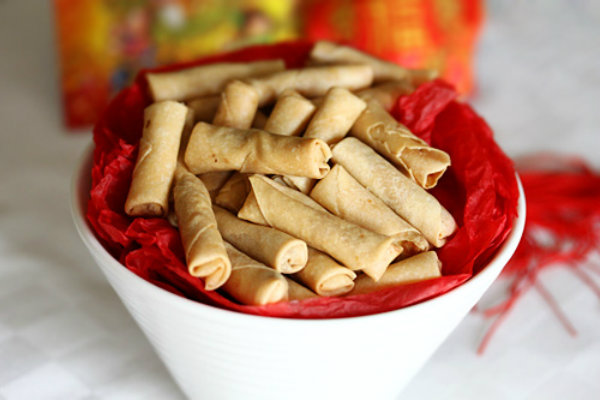 Chinese Recipes to Celebrate Chinese New Year!
Hello everyone, today (2/8) is the Chinese New Year! Celebrate the year of the monkey with some festive recipes for tonight! Here are some ideas:
1. Matcha Shortbread Cookies
2. Chinese New Year Pineapple Tarts
3. Spring Rolls
4. Chinese Dumplings
5. Fortune Cookies
And More!
For additional recipes and/or directions, click here!
Thanks, In The Playroom!
Anything to Add? Leave a Comment!