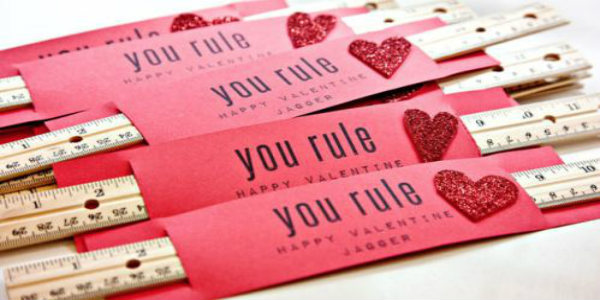 10 Unique and Creative Valentine's Day Cards DIY!
Want to make some fun Valentines Day gifts? If so, below are some creative Valentine's Day Cards which would be fun to make with your kids.
1. I Think You Are Just Write (With a Cute Pen)
2. You Rule Valentine With a Ruler
3. Gold Fish School Valentine
4. 52 Things I love About You With A Deck of Cards
5. Lollipop Valentine With Picture
And More!!
For additional instructions or other projects, click here!
Thanks, Sweet Lil Thang
Anything to Add? Leave a Comment!