This post contains sponsored/affiliate links. I get commissions for purchases made through links in this post.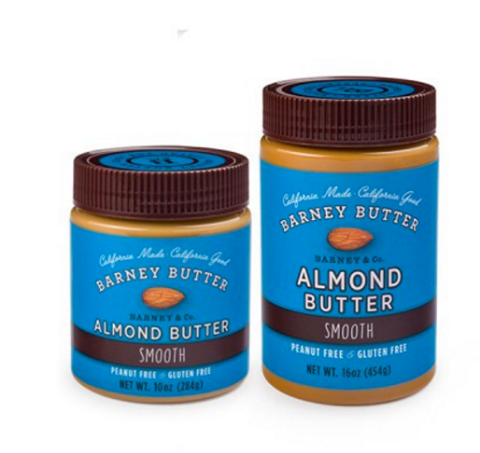 You can request a Free Barney Butter Sample
How can I receive samples?
Interested in sampling any of the wonderful variety of Barney Butter flavors? Simply email us your desired interest, as well as your name and mailing address to [email protected] with the word "Sample" somewhere in the subject line and we will be happy to send you samples.