This post contains sponsored/affiliate links. I get commissions for purchases made through links in this post.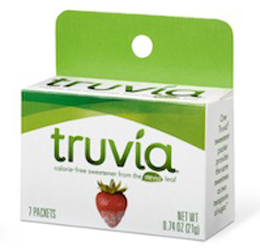 You can request a FREE 7-Count Box of Truvia Natural Sweetener!
For a limited time, we'll send you a 7-count box of Truvía® Natural Sweetener and a valuable coupon.
Be sure to keep an eye out for your sample, which should be arriving in 2-3 weeks.