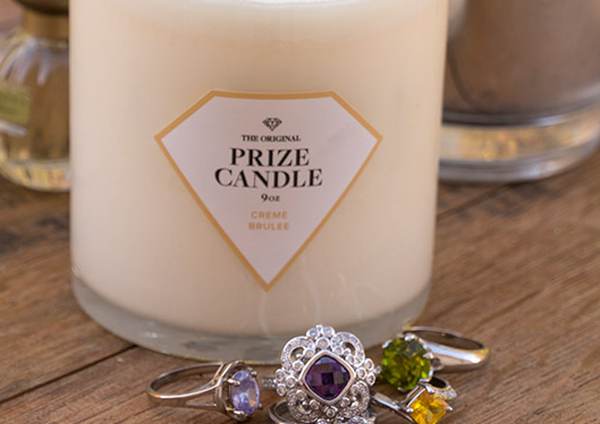 29th of February Giveaway with Prize Candles
I LOVE these candles! I want one myself!! Each candle has a chance to win a ring or a chance to win a  $5,000 prize. This time the Prize Candle people are really out doing themselves by awarding 29 winners.  One will win a ring for $5,000. Click the picture or the link above to enter to win the giveaway!
Anything to Add? Leave a Comment!