This post contains sponsored/affiliate links. I get commissions for purchases made through links in this post.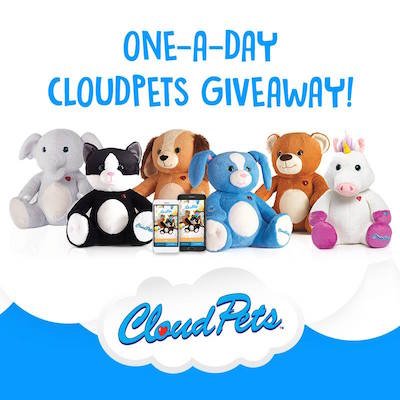 Share with a friend and nominate each other to Win a CloudPet!!!
Nominate someone who you think deserves a CloudPet by tagging them in their post. They'll be selecting people at random over the next 30 days to receive a CloudPet.
(Thanks Ashley N. Crawford!)