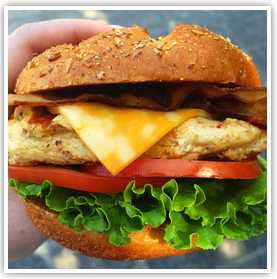 July 14th is Chick-fil-A Cow Appreciation Day, and to celebrate, they are giving away FREE Food! If you dress in full cow attire (head to toe), you'll get a free meal, and if you dress in partial cow attire, you'll get a free entree. Visit their website for some examples and even a printable cow costume!
July 14, 2015 ONLY!!!
Anything to Add? Leave a Comment!