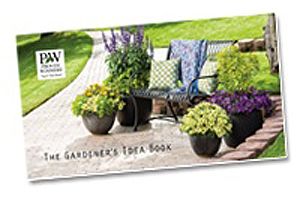 FREE 2015 Gardener's Idea Book!
Get a FREE Proven Winners Gardener's Idea Book Once per year, Proven Winners is happy to provide you with a FREE gardener's idea book to elevate your gardening skills to a new level. Your idea book should arrive in three to four weeks.
Anything to Add? Leave a Comment!