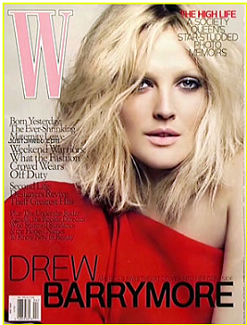 You can get a FREE Subscription To W Magazine!
Just register and take the survey which earns you $20 in rewards points. You can use those points to get a year subscription at NO COST TO YOU!
They also offer some really fantastic magazines at no cost throughout the year that you can get.
Remember you can earn points once a week by taking the short survey.
**They also currently have Details, Shape, Wine Spectator, Golf Week, Wired, Inc. and more!
Anything to Add? Leave a Comment!