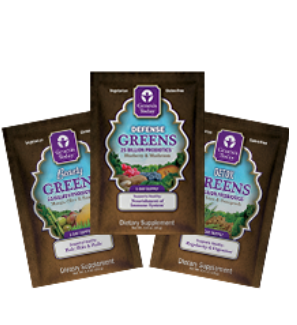 Today on Wednesday May 6th you can get a FREE Dietary Greens Supplement Pack and goes live at 8PM EST!
The first 1,100 will receive a Dietary Greens Supplement packs (includes Beauty, Defense and Detox Greens)
The next 3,000 gets a 10% off digital coupons for Genesis Today online
Want to receive one for yourself? Wish For It and let your friends know!
Anything to Add? Leave a Comment!