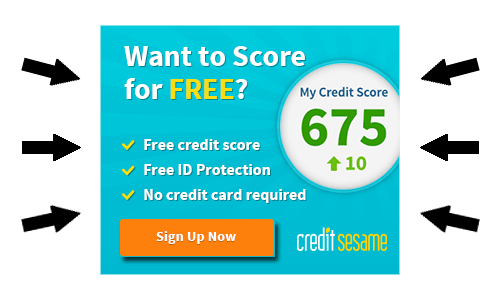 Knowing and understanding your credit score is extremely important these days. If you're looking to buy a new car or home, it's imparative! Keep track of your credit and stay up to date with Credit Sesame's Free Credit Report!!!
10% of all Americans have already had their cards stolen. Identity theft is rampant. Are you prepared? Do you have a "in case of emergency" plan? Get one today!
Anything to Add? Leave a Comment!